Acme Corp Pass

Mindspace
San Francisco, CA, USA

Acme Corp Pass

The Yard
Philadelphia, PA, USA
Kofisi Karen Centre
Nairobi, Kenya
Acme Corp Pass
Book flexible workspaces through an easy-to-navigate smartphone app.
The Acme Corp Pass enables occupiers to supplement their owned and leased offices with a global network of over 5,000 on-demand, flexible spaces for one monthly price per employee.
The simplicity of a single vendor solution solves what is normally a complex process sourcing multiple flexible workspace operators with different service-level agreement.
What we offer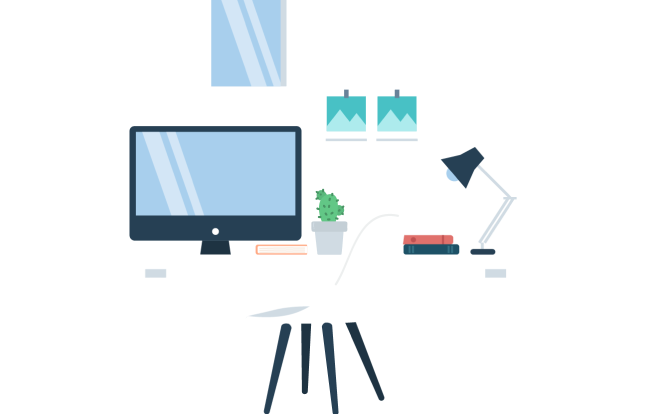 Desk Membership
Access passes to desks in coworking / shared office environments, bookable by the day. Workspace, collaboration, and support areas shared with other members.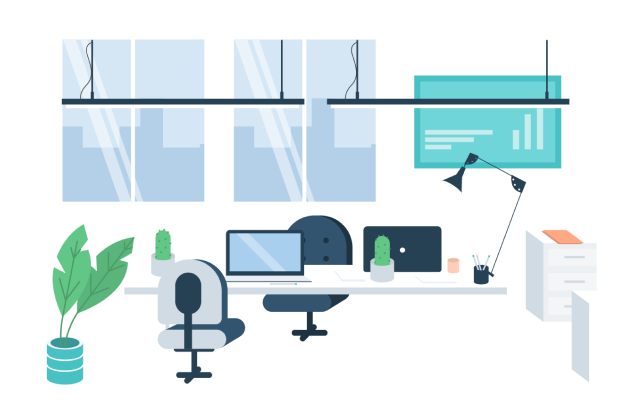 Private Office Membership
Access passes to private offices in coworking/flex office environments, bookable by the day. Workspace, collaboration, and support areas shared with other members.
Hub and Spoke Model
The hub and spoke model is perfect for a distributed workforce. Your team gets a dedicated office as well as the access to the entire network of 5,000 workspaces.
A simple process for clients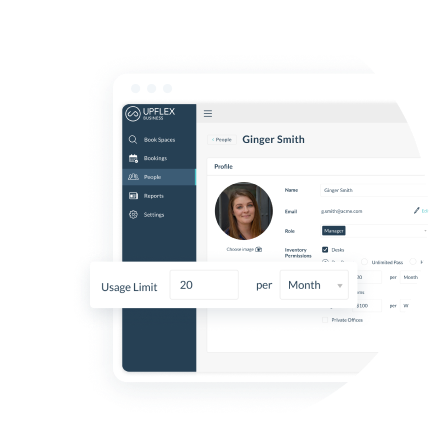 Signup & Setup
Book a demo and have our team propose the perfect solution for your team.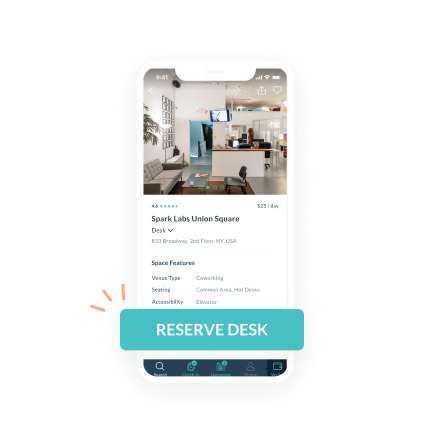 Book Spaces
Find workspaces with the option to book immediately or in advance, on a mobile app or on the web.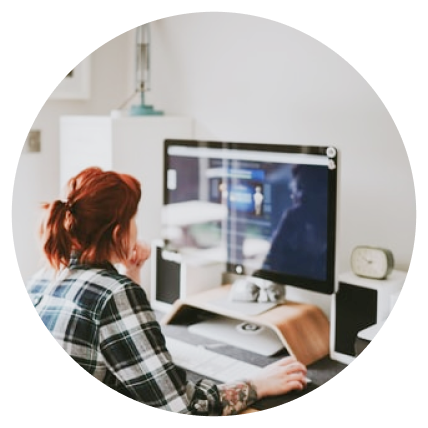 Track Usage & Insights
Get valuable insights, track bookings, time used and see who's working where and when. Adjust your plan as needed.
5,000+ locations in 70 countries
A simple process for brokers
Refer a Client
Submit your referrals so the Acme at Upflex can help craft a solution that fits your client's needs.
Download Product Resources
Access video walkthroughs, FAQs, brochures, and any other Acme Corp Pass resources you need to get started and answer any question.
Track Commissions
See your commissions and the status of your payments on our commission dashboard.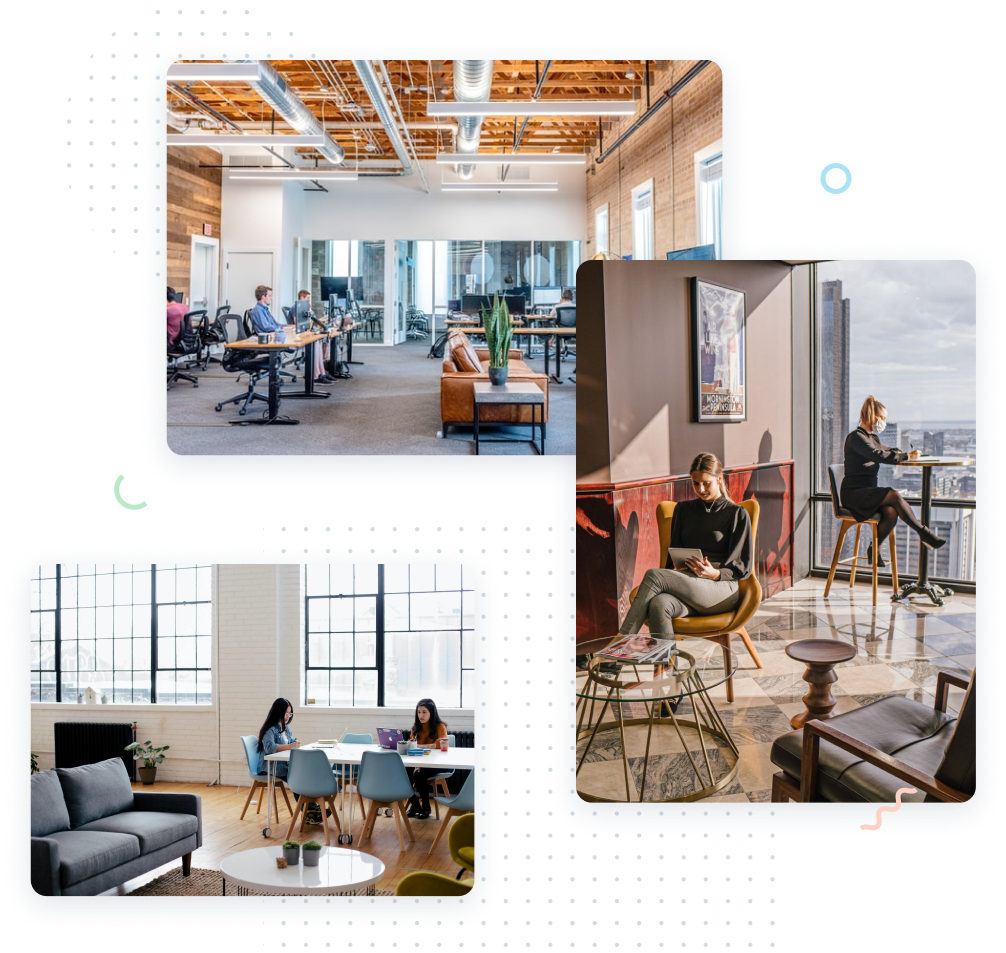 FAQ
Is there a self-service way for me to direct my client to use the app and still collect commissions?
Yes. You will need to submit the lead the same way, then the lead can sign up via a dedicated URL which we will provide to you.
How many spaces are on the network?
5,000 spaces and growing.
Once I submit my lead, will you contact the client without my knowledge?
No – we will always follow your lead on contacting the client.
You can submit a lead using our referral form. The form will ask for broker information and the requirements from the client.
What is the sales process after I submit my leads?
After we receive your lead, the Upflex sales team will reach out to you with a demo of the system (if you have not yet seen it) and a proposal for the client.
What resources are available to help me sell Upflex to my client?
Upflex will be able to provide you access to brochures, videos, and other documents to send to your prospective clients.
How can I tell how many spaces are on the network in certain cities?
Upflex is the premier global Software-as-a-Service provider of hybrid workspace solutions. Our multifaceted technology connects occupiers, brokerages and space providers with solutions to manage the hybrid workplace while reducing overhead and increasing sustainability, satisfaction and scalability. Our global network gives users on-demand access to thousands of high-quality workspaces in 80+ countries around the world.
Get in touch
Do you need to schedule a demo? To register a lead? Or just want to chat about a new revenue opportunity? We are here to help!