CommonGenius helps you do your best work
Book desks or meeting rooms anywhere in the world thanks to a new partnership between Upflex and CommonGenius.
Your CommonGenius subscription gets you 10 Upflex credits, which you can use to book any of the 5,000+ desks and meeting rooms on Upflex.
How it Works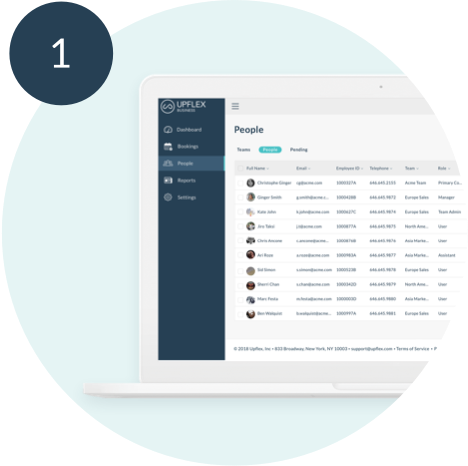 Setup
Add team members and assign usage limits.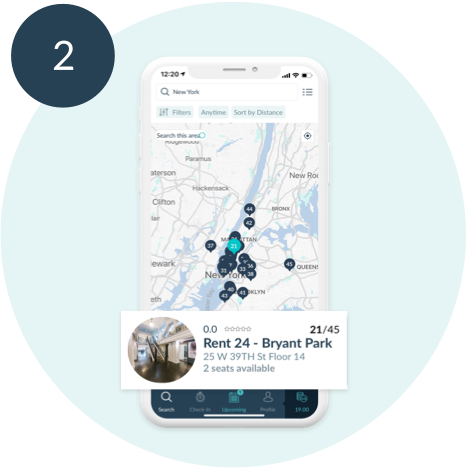 Search
Search our global network of 5,000+ spaces for the desk or meeting room you need.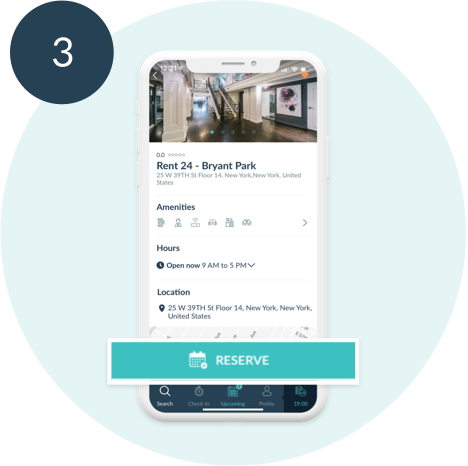 Book
Book a workspace with the amenities you need. Reserve immediately or book in advance.
Book a space for your next trip