Get Early Access!
Upflex Day Passes are coming soon, but you can get early access to the network today! When you sign up for Upflex's hourly plan, you get 5 free hours at desks and hourly access for $5/hr afterward.
Once Day Passes are available, you'll be able to use them right away. Start today!
Who is Upflex for?
Upflex provides a curated experience for every team member with real people ready to support you when you need it. Upflex is perfect for:
The frequent traveler
The remote worker
The work-from-homer
The daily commuter
The offsite organizer
The road warrior
How it Works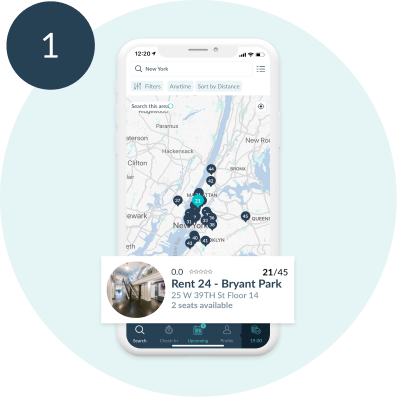 Search
Log into the app with the password you created when you signed up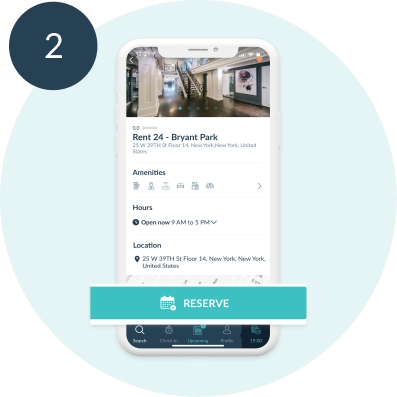 Reserve
Find your perfect workspace and make a reservation on the app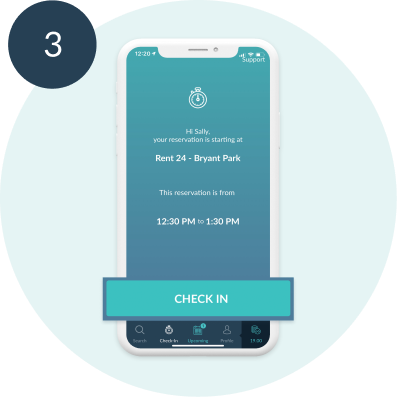 Work
Check in when you arrive and have a productive day!
Enroll today and book spaces anywhere
Get started today and get instant access to desks, meeting rooms and
thousands of communities at your fingertips with Upflex.