For Friends & Family Only!
Reduce your office costs while increasing your team's engagement and productivity.
Try Upflex for free with 10 FREE HOURS usable in any of our 3,600 locations and get instant access to thousands of desks and meeting rooms.
You and your team can now easily cut the commute, find a convenient meeting room, or find a desk & get some work done between meeting
Enter invite code: Upflexff
[rev_slider alias="spaces-random"]
How it Works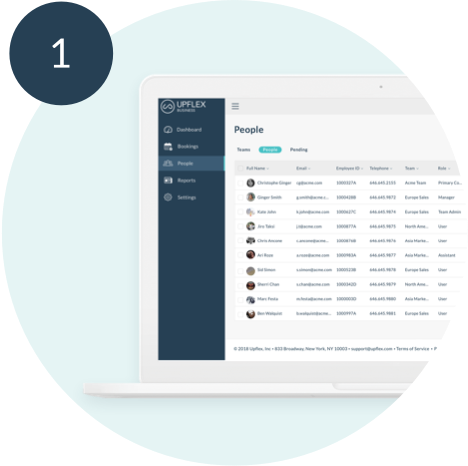 Setup
Add team members and assign usage limits.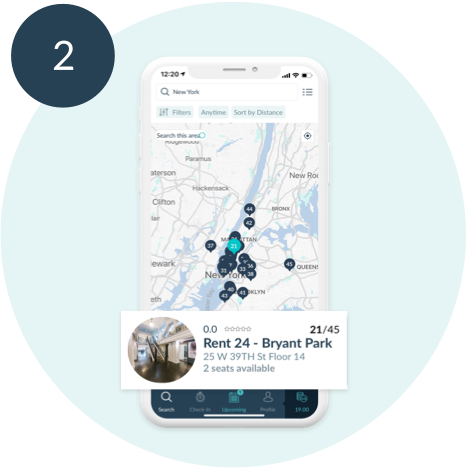 Search
Search our global network of 3,000+ spaces for the desk or meeting room you need.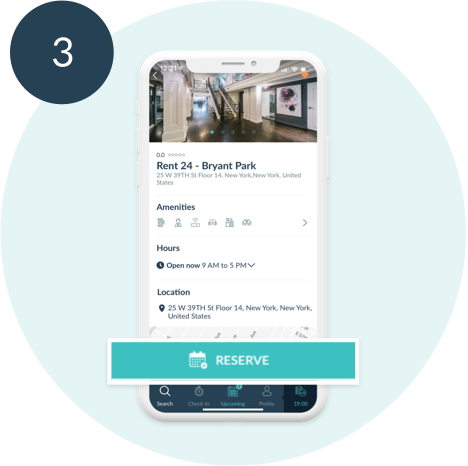 Book
Book a workspace with the amenities you need. Reserve immediately or book in advance.