Introducing Upflex
It was great to meet you. Here you can find a video about who we are and a few flyers and brochures about what we do.
Videos
Upflex Teaser Video
The way the world works has changed.
Documents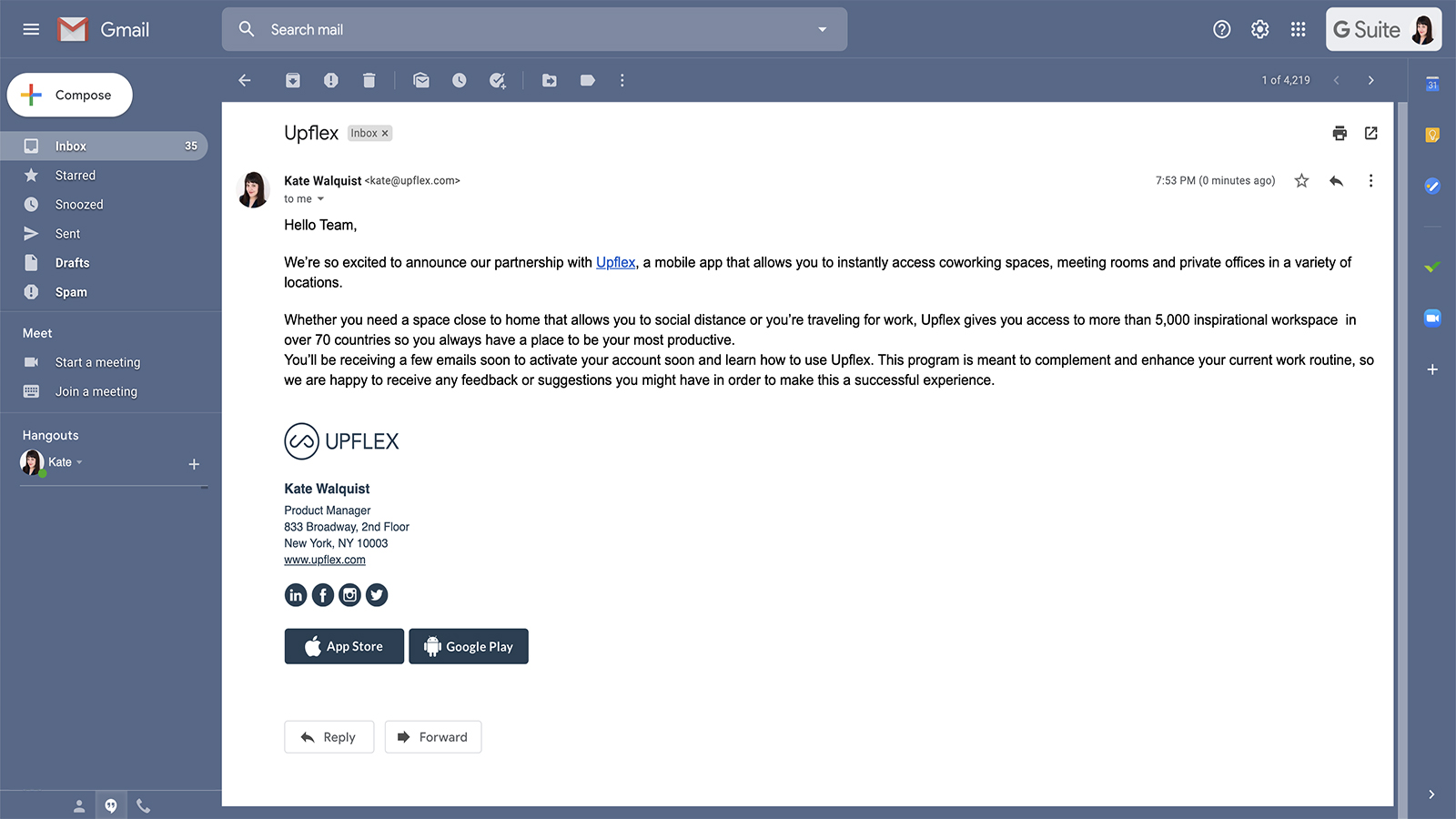 Flyer 1
Learn what Upflex can do for your company. (.docx)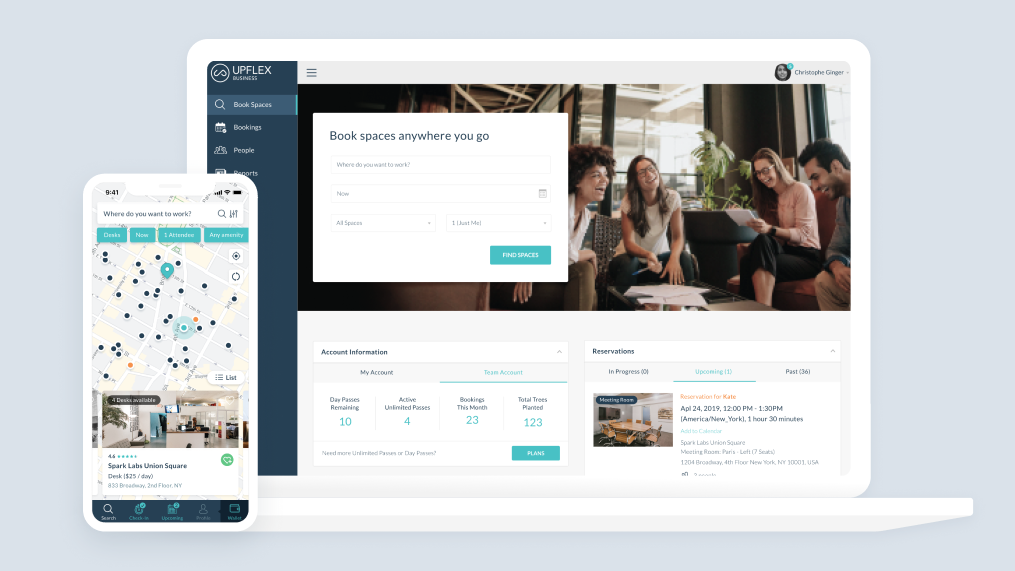 Flyer 2
Here is a second flyer that can be downloaded (.pdf)
Additional Resources
Links to more information about Upflex.
Safe Spaces™
Learn about our Safe Spaces™ program and how it helps your employees find safer spaces to work where they feel most comfortable.

Upflex Launches Safe Spaces™, Uniting Top Flexible Space Brands In Global Workplace Re-Entry Program
Read the press release about our Safe Spaces™ program, with over 1300 flex locations already participating.