Switch to Flexible Workspace Today!
Welcome, Running Remote! We're Upflex, the booking app that lets you reserve desks and meeting rooms anytime you need them in thousands of coworking spaces around the world.
As a Running Remote subscriber, you're entitled to a free Day Pass! Book your free spot at a fresh, new workspace, and connect with amazing communities of freelance, remote, and hybrid workers near you.
Who is Upflex for?
Upflex provides a curated experience for every team member with real people ready to support you when you need it. Upflex is perfect for:
The frequent traveler
The remote worker
The work-from-homer
The daily commuter
The offsite organizer
The road warrior
How it Works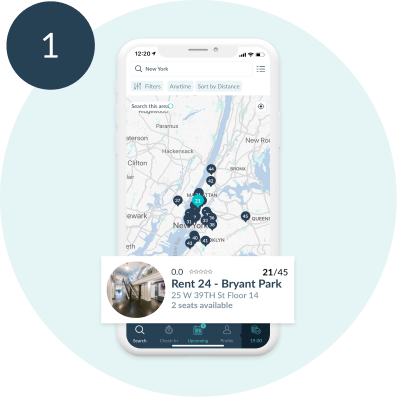 Search
Find your perfect workspace in any of our 5,000 locations across the world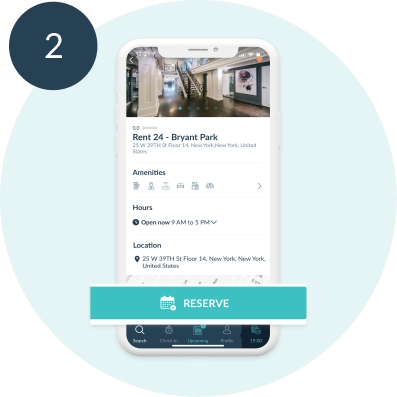 Reserve
Easily book a desk or meeting room in seconds using our app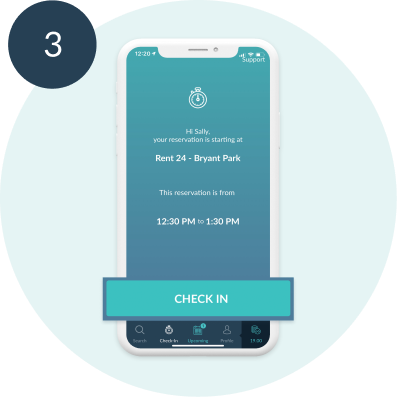 Work
Check in when you arrive and have a productive day!
Enroll today and book spaces anywhere
Get started today and get instant access to desks, meeting rooms and
thousands of communities at your fingertips with Upflex.