Upflex All Access Onboarding
Want to lean more about how to utilize Upflex? Join one of our short Webinar's to discover the in's and outs's of all things Upflex.
Quick Links
Below you will find some helpful links we recommend reading through and bookmarking.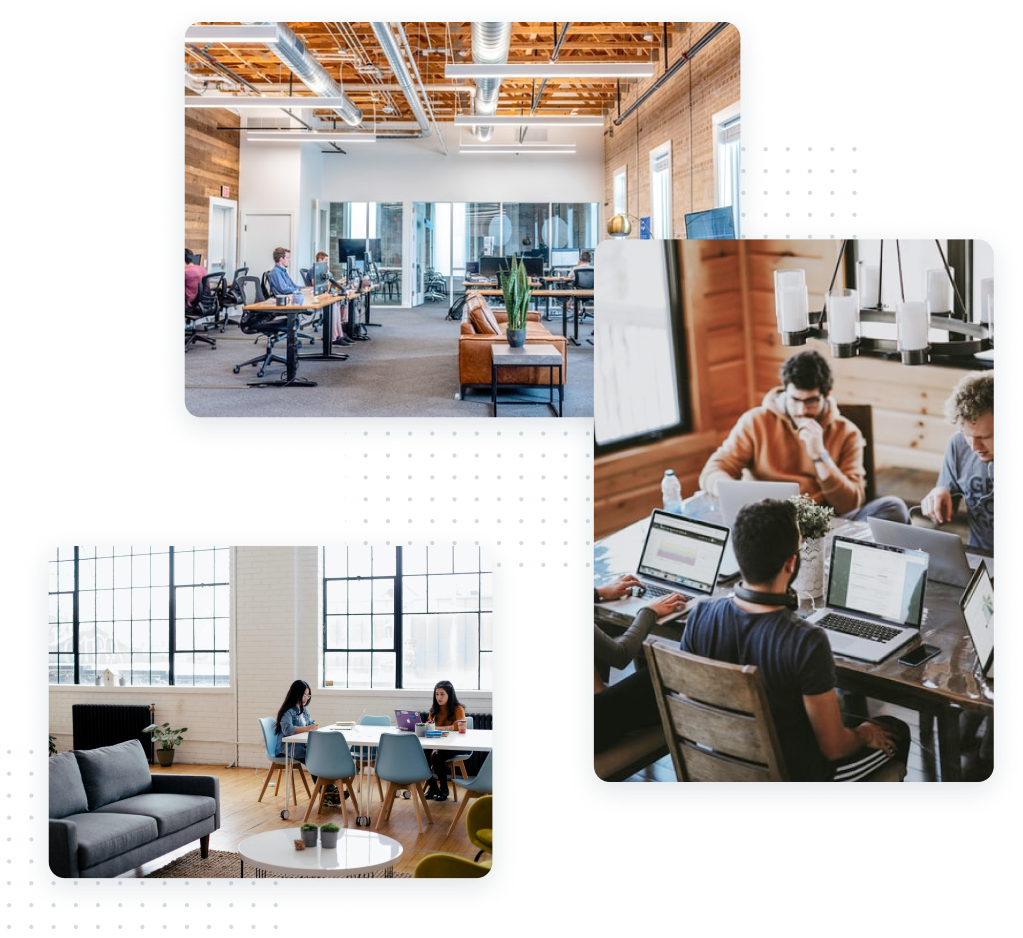 Featured Presenters

Erin Maechler
Director of Customer Experience

Erin Wolfinger
Customer Experience Manager
Our team is here for you
Our dedicated Customer Experience Team is designed to assist you with all things Upflex. From navigating our network to customer support issues, we are available to ensure you get the answers you need.
Technical Support or help with the app
Have a technical issue, or simply a question you need help with?
Click on the Intercom Chat icon in the lower right corner of on any of our web pages or on the App Profile Menu, click Help and choose Chat Support.
Prefer email? Send us a message to [email protected]
Get started
Get started today and get instant access to desks, meeting rooms and thousands of communities at your fingertips with Upflex.