A More Sustainable Workplace
At our 5,500+ locations in 70 countries around the world, we are making companies and cities greener.
We are taking action to transform the future of work into highly efficient, safe, shared workspaces that foster productivity and enable employees to live out their values at home and at the office.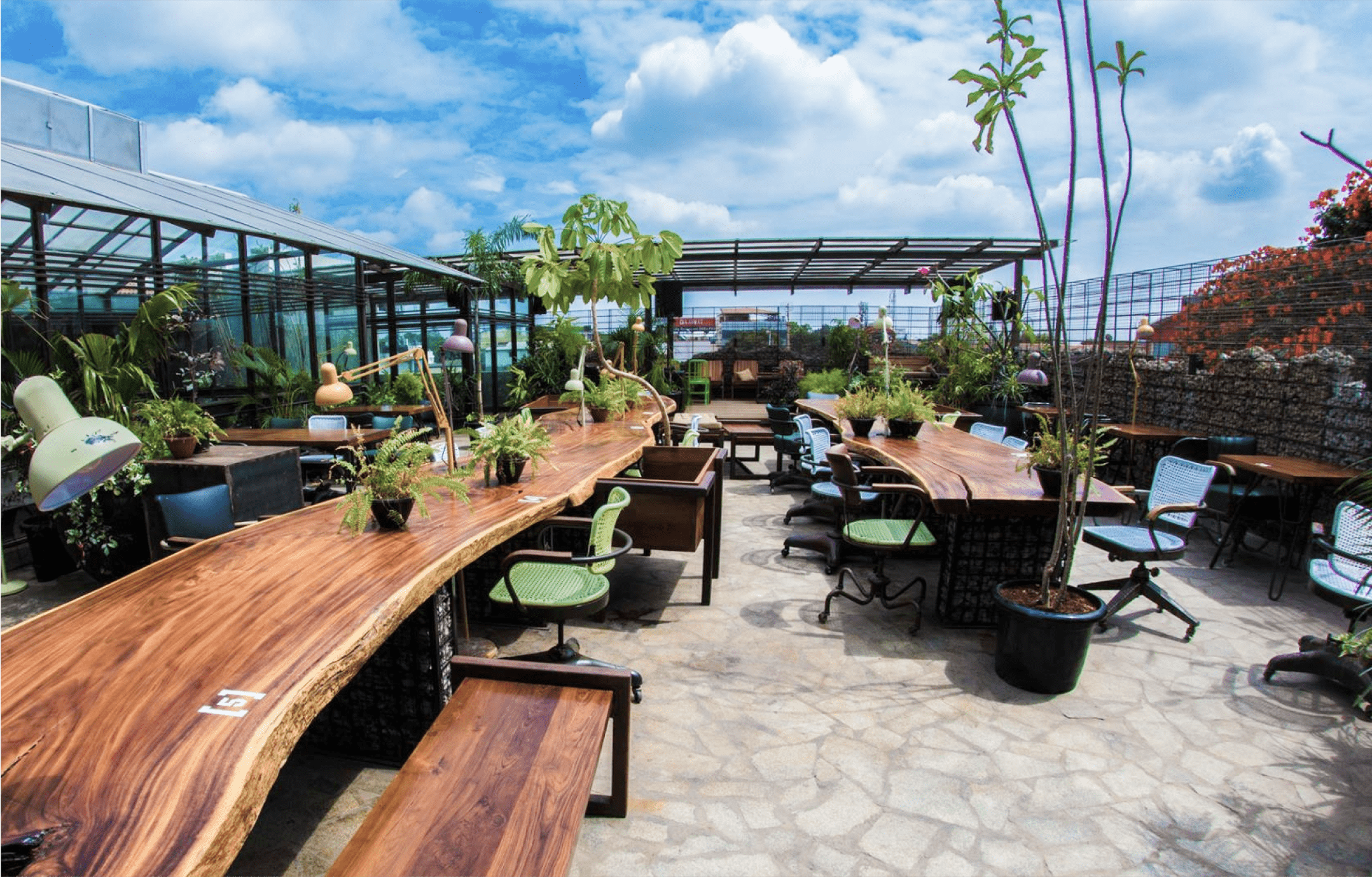 Why It Matters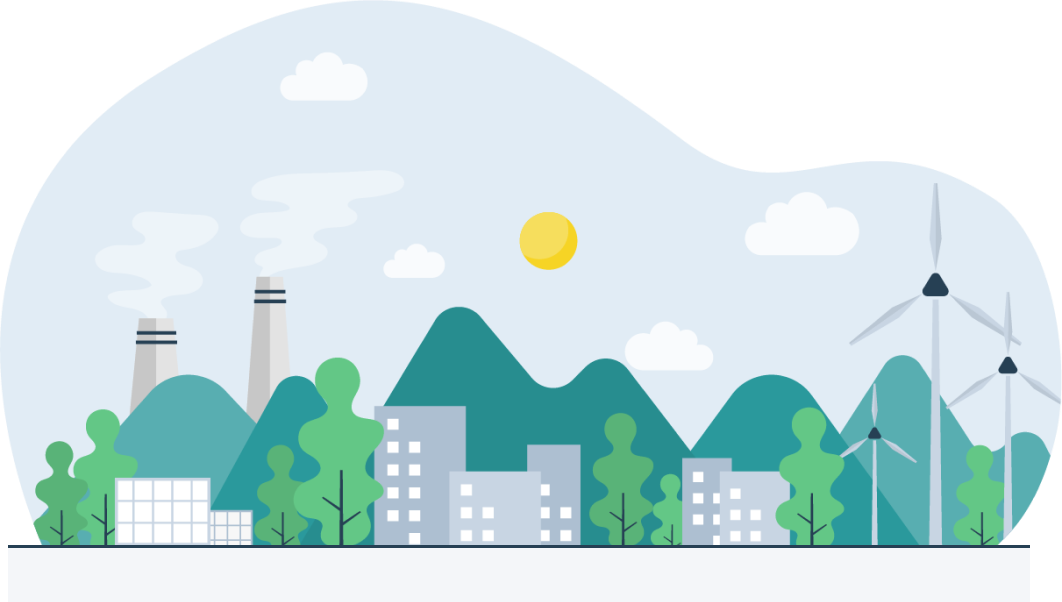 Climate
Eliminating or reducing commuter travel is the easiest and most effective way for a company or individual to reduce their carbon footprint.
29.6B hours are spent per year in the daily commute.1
Light-duty vehicles (i.e., the cars used during commutes) make up 59% of US transportation emissions.2
51M metric tons of carbon emissions could be saved yearly from workplace flexibility.
Employee Engagement
By 2025, 75% of the workforce will be made up of Millennials and Generation Z.3 Both groups prefer flexible working patterns and are environmentally conscious.
24% of employees would take a pay cut to help the environment.4
Employers who are willing to have remote working or flexible working patterns as an option will be able to attract top talent from this generation of eco-friendly workers.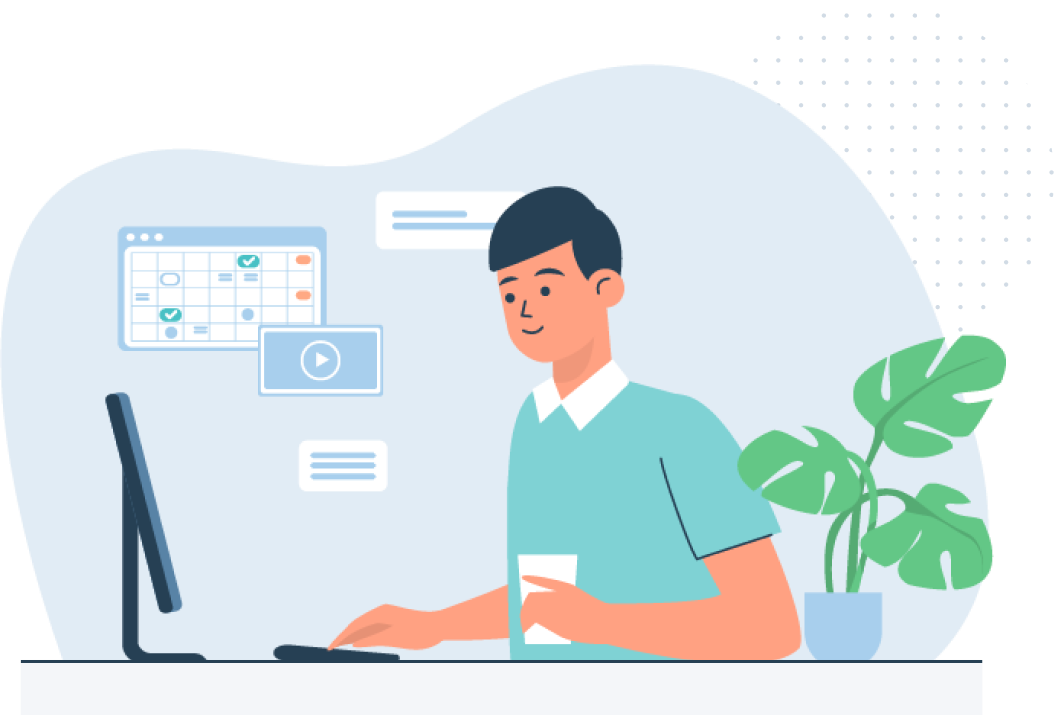 Our Sustainable Impact Strategy
Sustainability is at the core of Upflex. Our strategy is focused on where we can have the greatest impact and create meaningful positive change for the planet, our people, and the communities where we live and work.
We are aligning our strategy with three of the Sustainable Development Goals (SDGs): Planet, People, and Community. SDGs are the blueprint to achieve a better and more sustainable future for all by 2030.
Planet
Reduce CO2 emissions by preventing new commercial development and killing the commute.
Encourage eco-friendly practices in workspaces.
Support sustainable agriculture and reforestation through partnering with environmental nonprofits.

People
Transform work environments into flexible, safe, productive remote spaces.
Enable people to thrive from where they work by providing safe, productive workspaces that align with their social and environmental.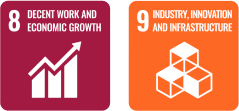 Community
Reinvigorate local economies and unlock their economic and innovation potential through leveraging existing real estate in urban and suburban areas. Make workspaces easily accessible in all communities.

We strongly believe in shaping a future of work that not only offers people more flexibility but also combats climate change. The global Sustainable Development Goals set by the United Nations help us stay aligned to this mission as we move Upflex forward.
— Christophe Garnier
Case Study
Achieving Sustainability through Trees
By planting 180,000 trees per year, a company of 3,000 people can remove an estimated 28,770 tons of CO2 from the atmosphere annually.
# of monthly bookings per employee
% of employees using Upflex
% of employees using Upflex
Tons of CO2 sequestered annually
Case Study
Sustainability Impact through Reducing Commute
76.3 percent of people are single car commuters, and the average commute time is 36 minutes each way. By reducing this average commute by 50%, a company of 3,000 peopel can save over 11,000 days on the road.
% of Single Car Commuters
Average commute time (minutes)
Days worked per year (est)
Annual company commute hours
Reduction of company commute with Flex
Saved company commute hours