Supporting Ukraine
Upflex and Colliers would like to stand with Ukraine and all those offering their assistance in this time by giving 5 Desk Day Passes to anyone in need.
See below for more information.
What Type of Spaces are Available?
Once signed up, you can access desks for free at our spaces in Poland, Hungary, or anywhere else you may need.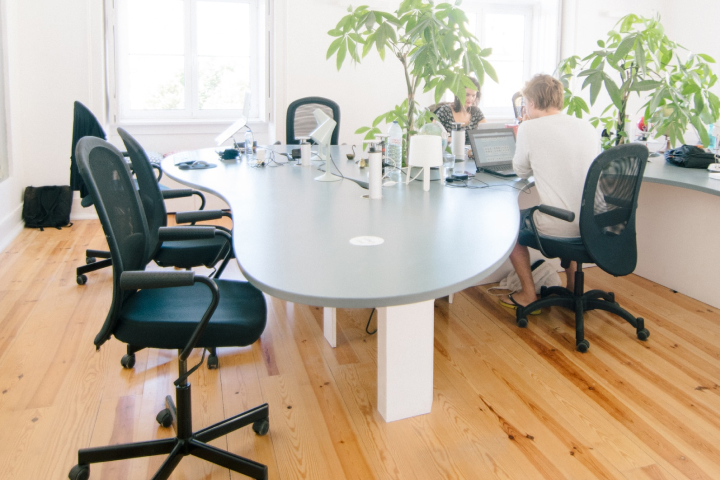 Desks
Work for the day from a hot-desk, most often located in open workspace areas
Our on demand hot-desk day passes allow you to freely access open and common areas across our network. Work along-side other members while gaining inspiration from the heartbeat of the workspace.
All hot-desks include comfortable seating and access to a power source. In addition to this, most locations offer complimentary coffee and tea, as well as access to a kitchen or kitchenette. On-demand desks are often located in open floor plan areas with shared workspace.
These bookings do not require a confirmation so you can book in advance or on the go!
Get started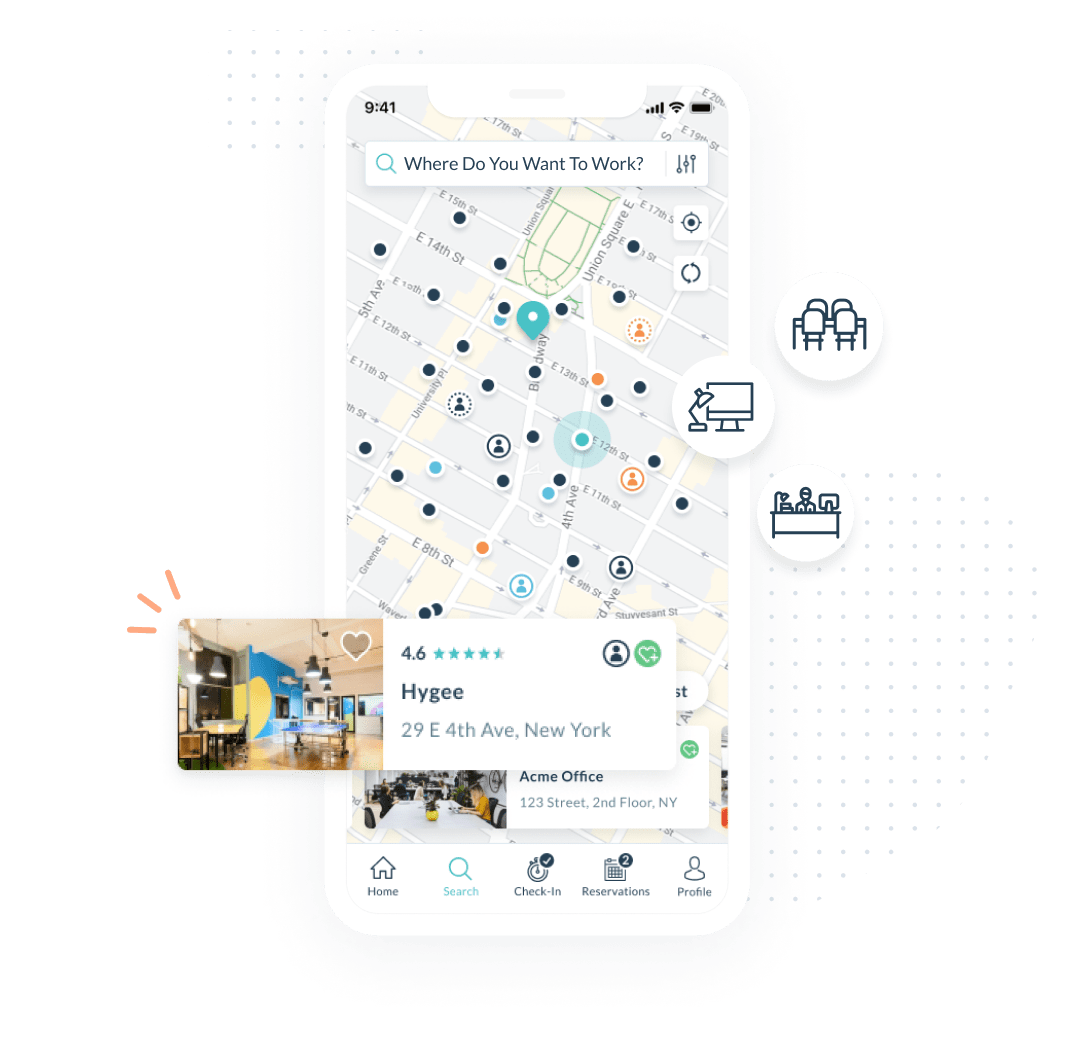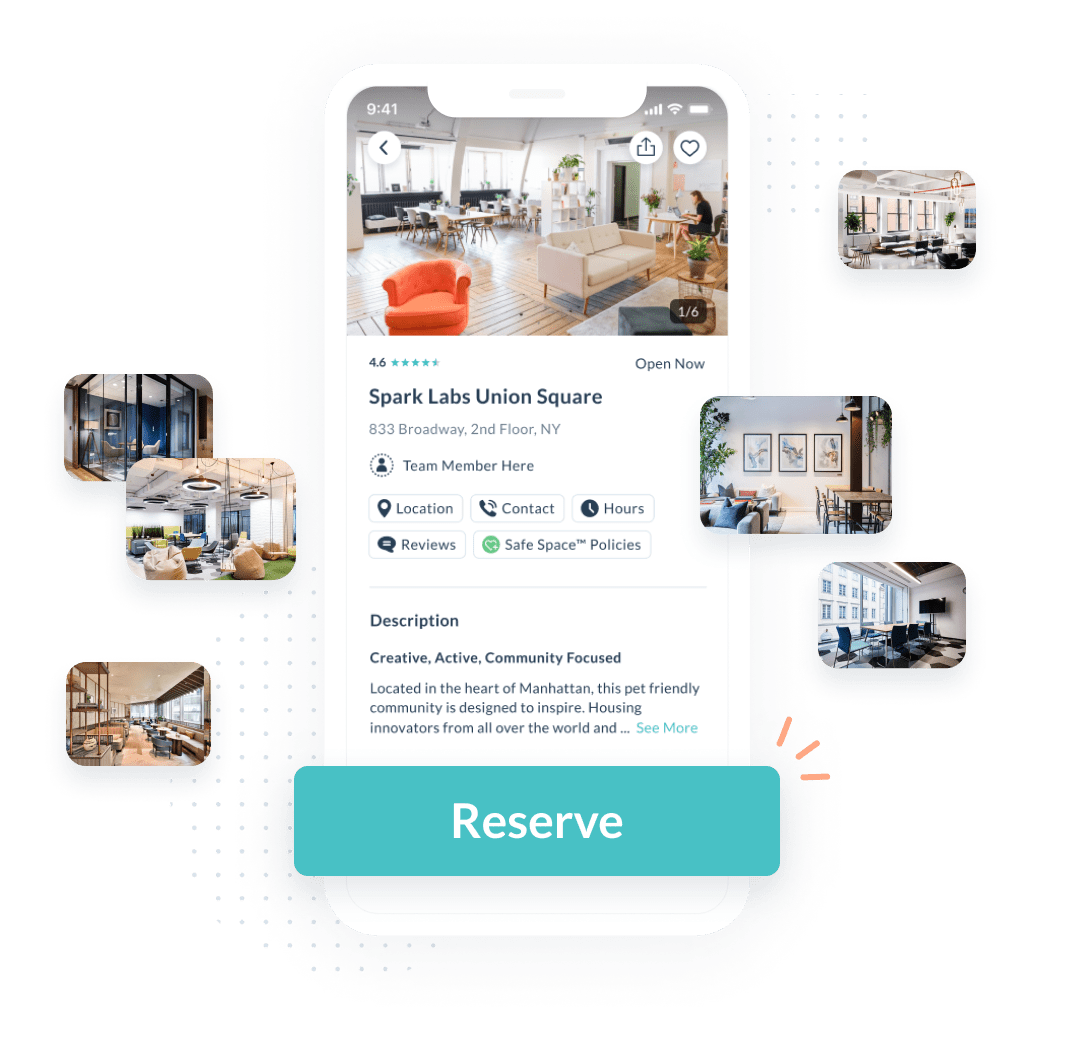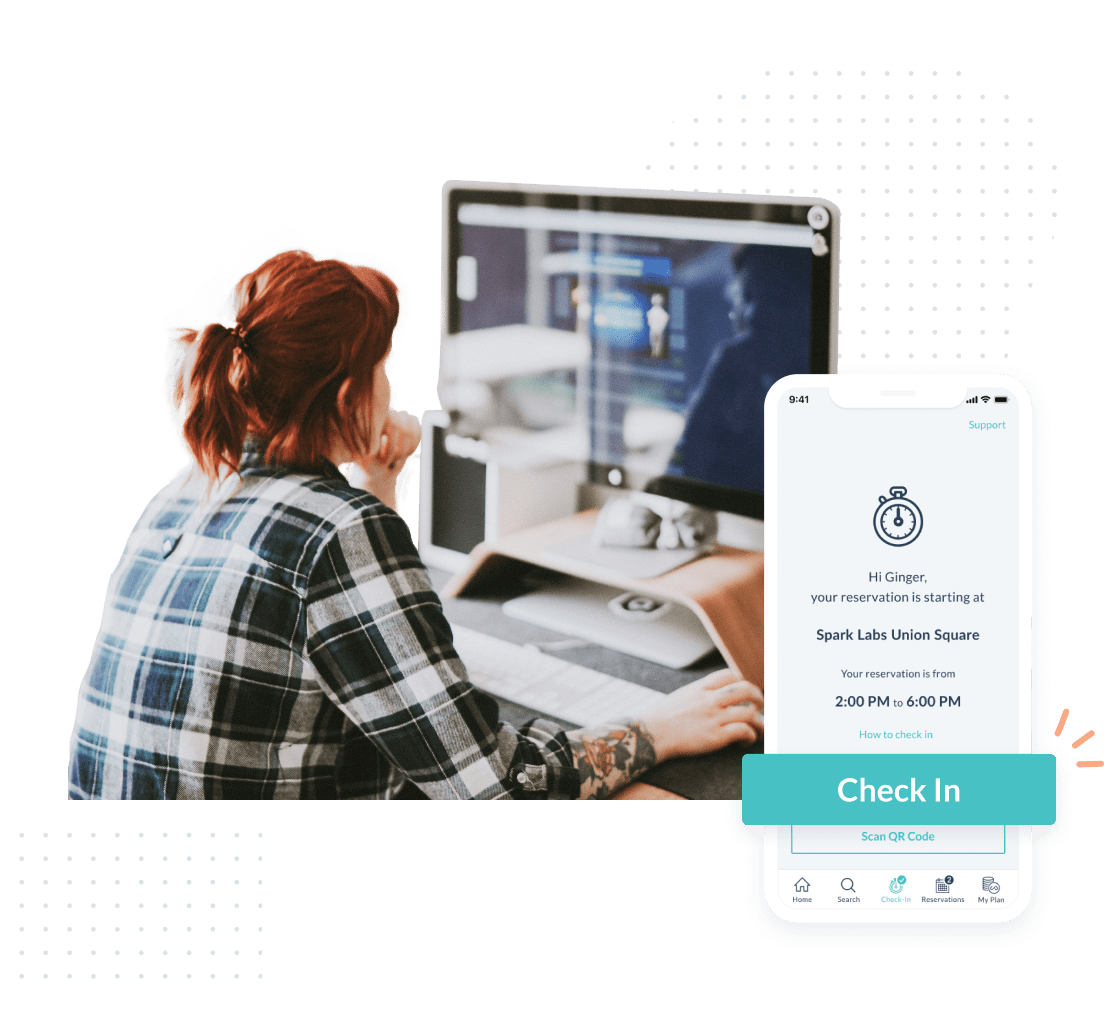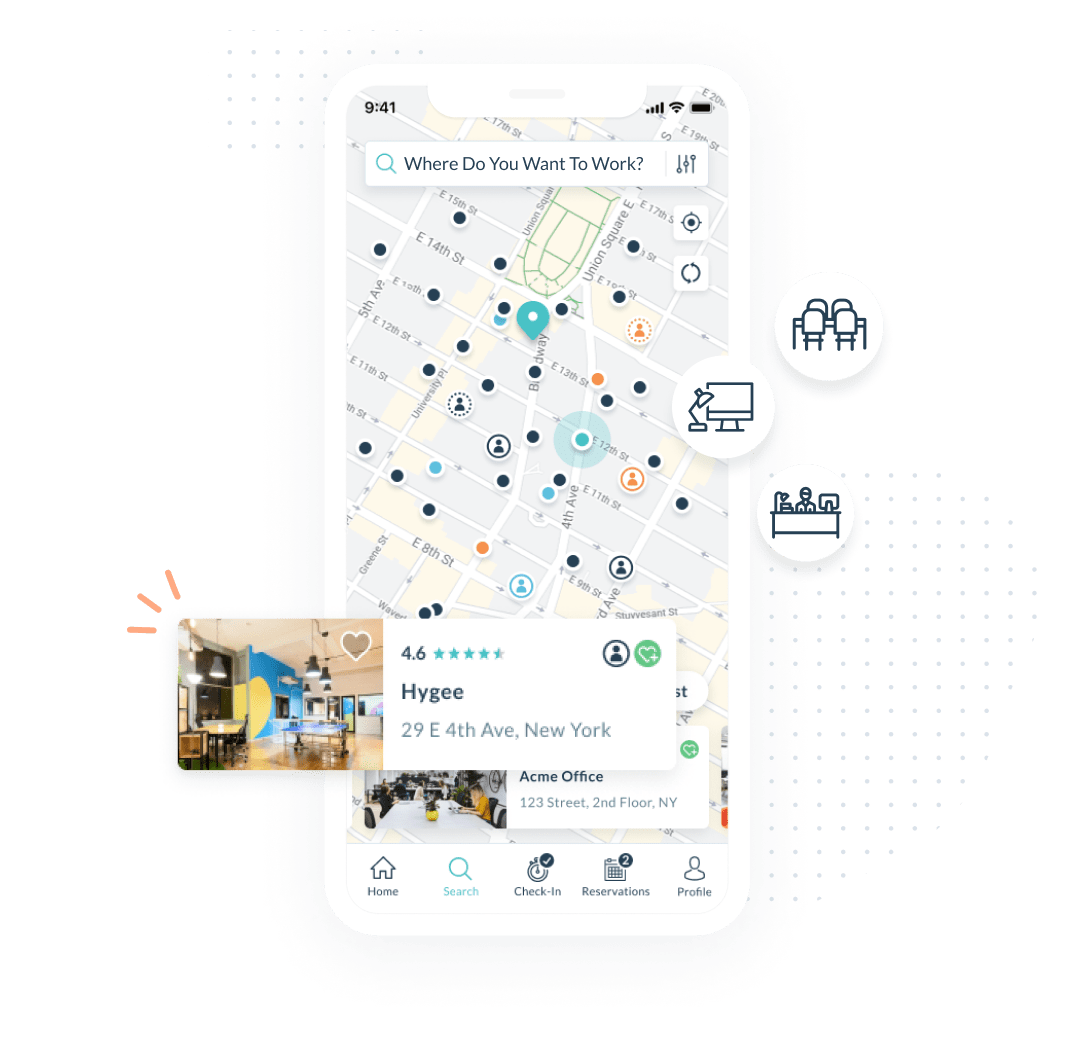 1. Sign Up
Sign up using the link on this page. No payment method is needed.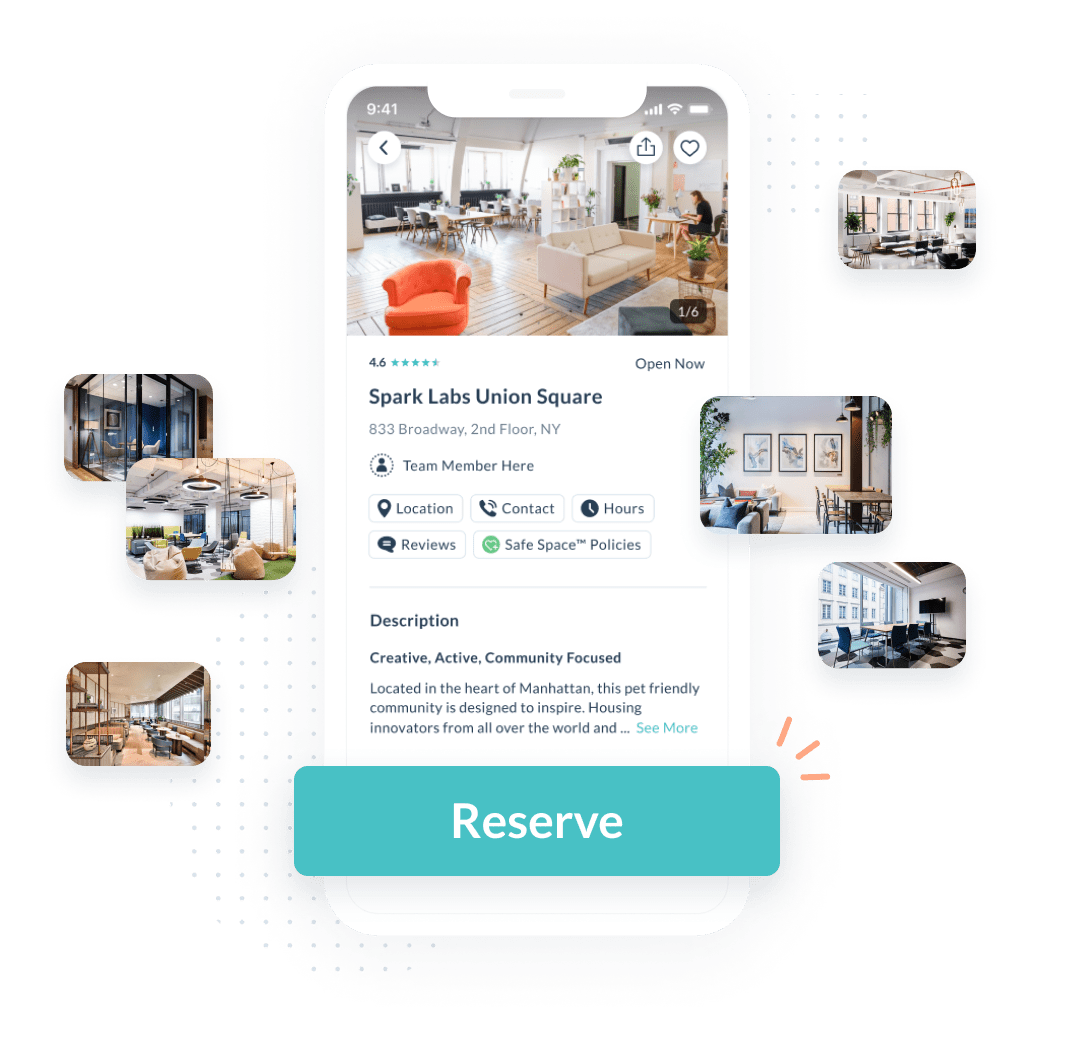 2. Wait
Wait 12 hours for your 5 free Desk Day Passes to be added to your account.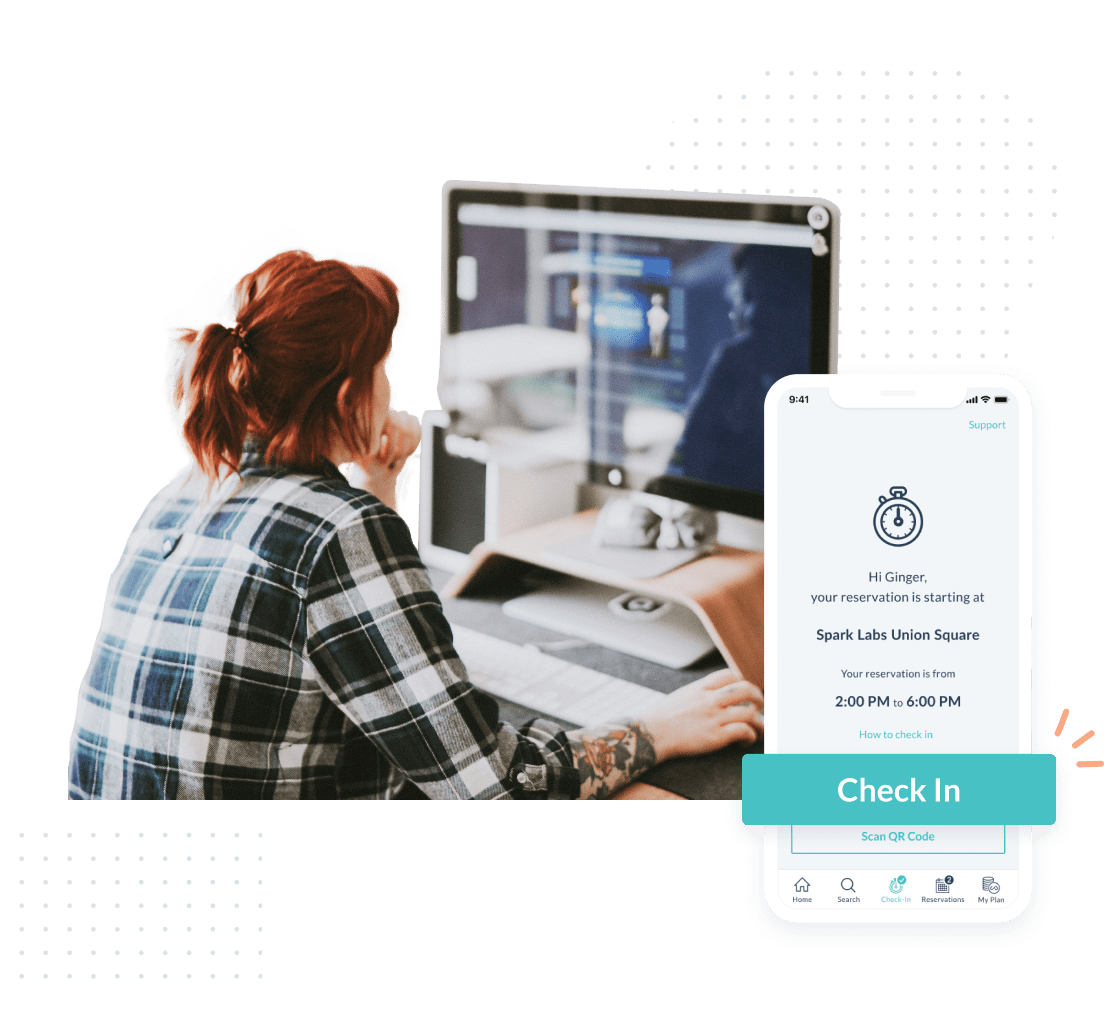 3. Book
Book a workspace near you from any of our 5,500 locations.
Safe Spaces & Covid 19
All of our Safe Spaces™, Space Partners have agreed to comply with CDC guidelines (for US Spaces), World Health Organization, or other applicable local governing body guidelines (for non-US Spaces) in order to take the precautions necessary for the health and safety of guests.
Learn more
*Use the SafeSpaces filter when searching for your next space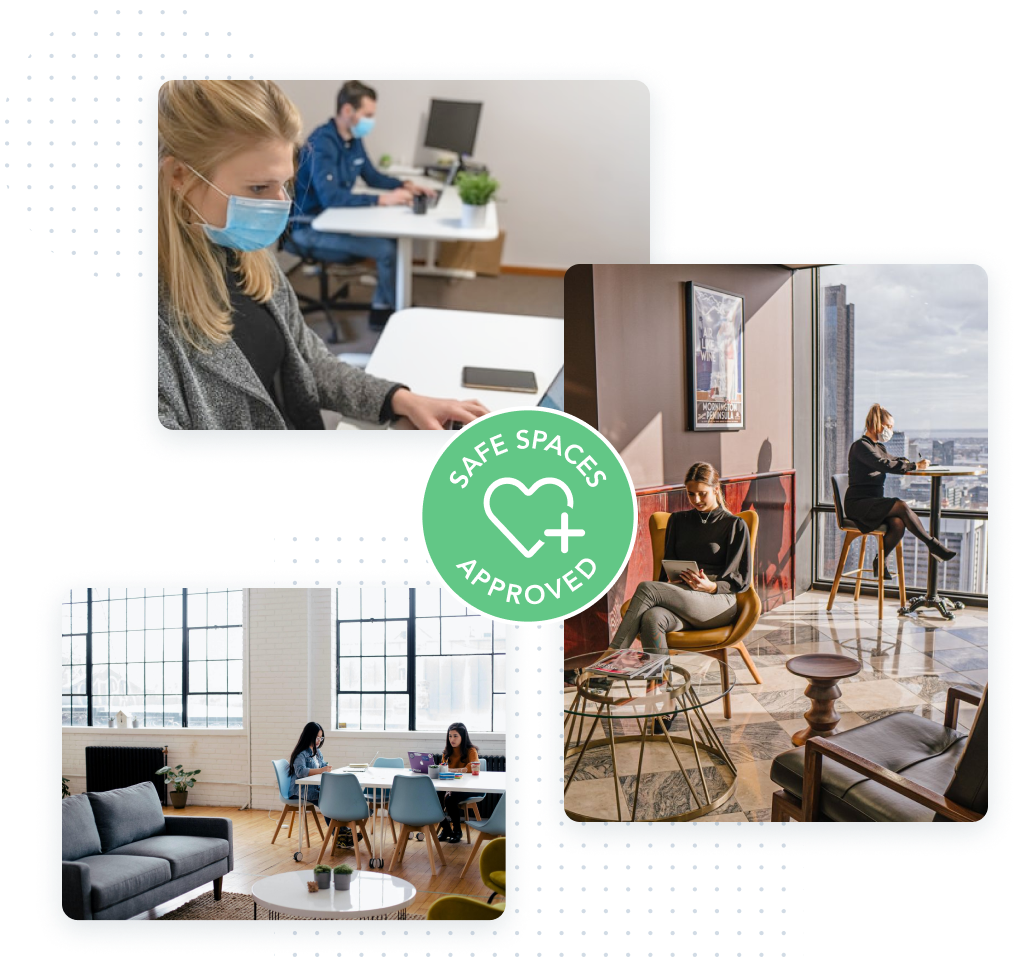 For every booking you make, we plant a tree
Upflex partners with Trees.org to plant a tree for every booking you make.
Check out how many trees you've planted on the app or in our web platform! Learn more