We Stand With Ukraine
Upflex and Colliers are providing free access to select flexible workspaces  to people displaced by Russia's attack on Ukraine.
Are you a refugee, a humanitarian aid worker, a journalist covering the conflict, or a host family now in need of extra workspace? Sign up and get free access to desks at 5,500 locations worldwide, including in Poland, Romania and Hungary.
See below for more information.
What Type of Spaces are Available?
Once signed up, get free access to desks at shared workspaces in Poland, Hungary, and elsewhere.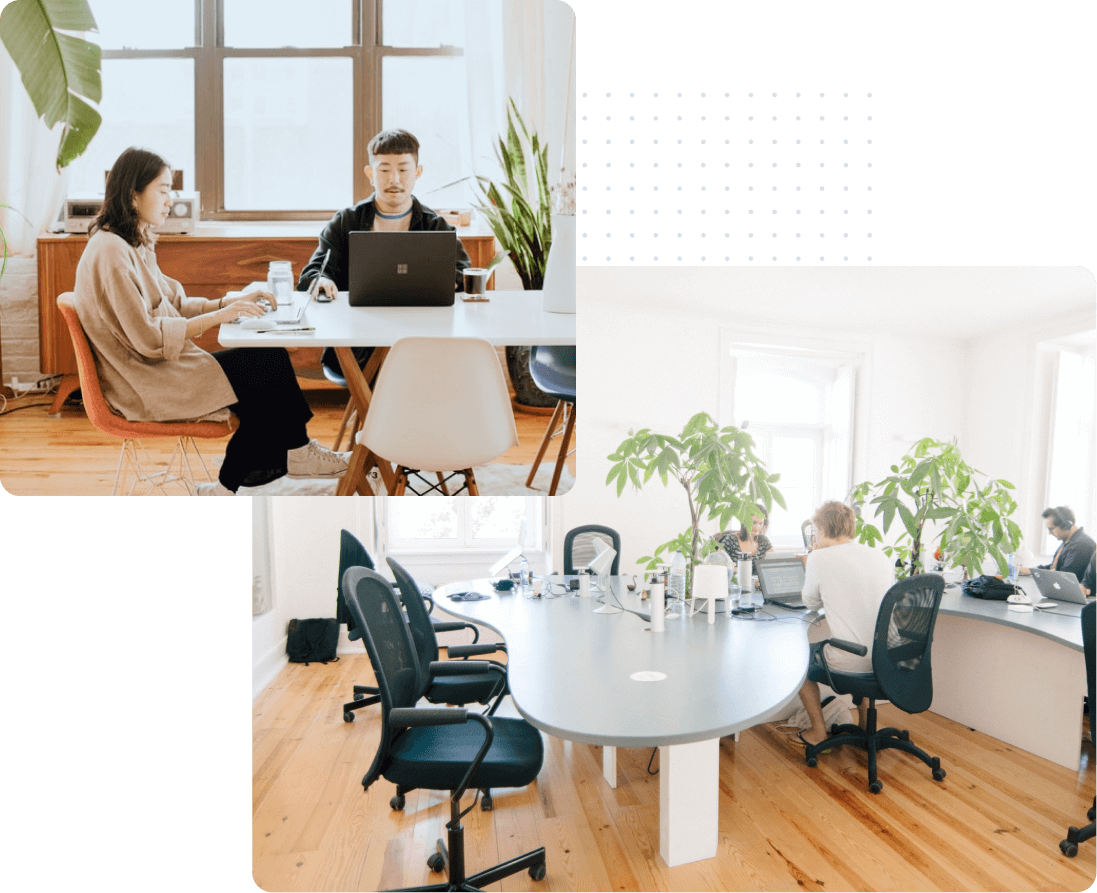 Office On The Go
Our on-demand Day Passes allow you to book shared workspace across our worldwide network, with amenities including WiFi, comfortable seating and access to a power source.
Book Instantly
Registering for your free passes may take up to 12 hours. Once your account is set up, use the app to claim a space in advance or on the go.
Get started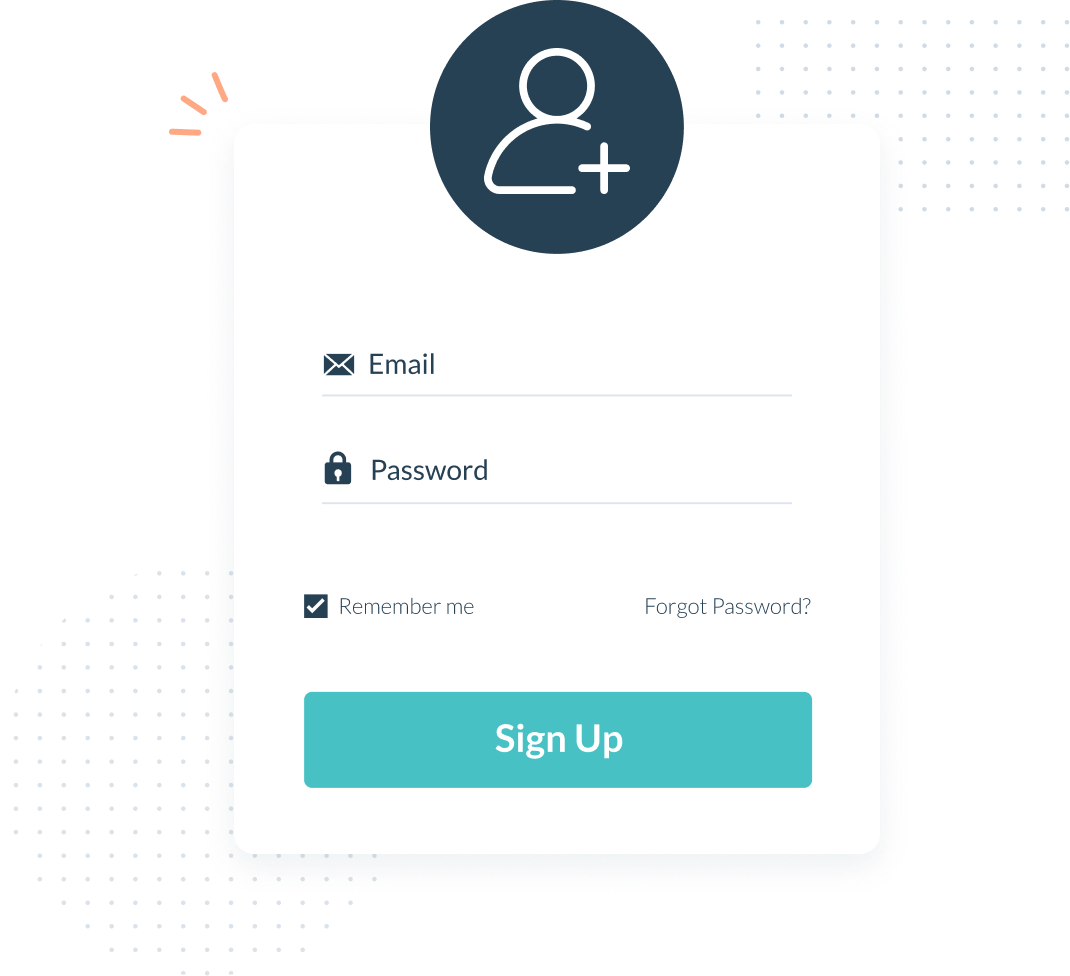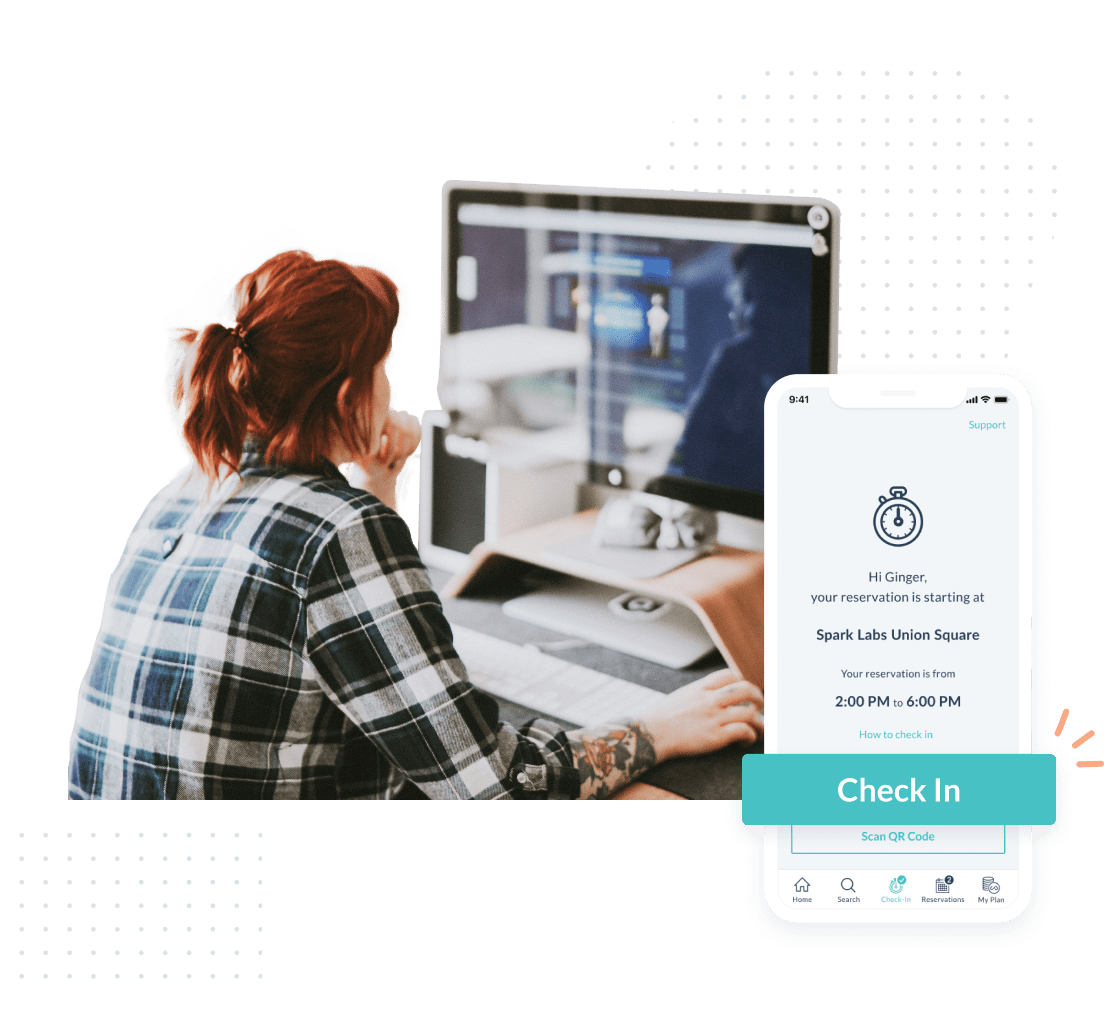 1. Sign Up
Sign up here. No payment method is needed.
2. Wait
Wait 12 hours. We will add 10 Day Passes to your account.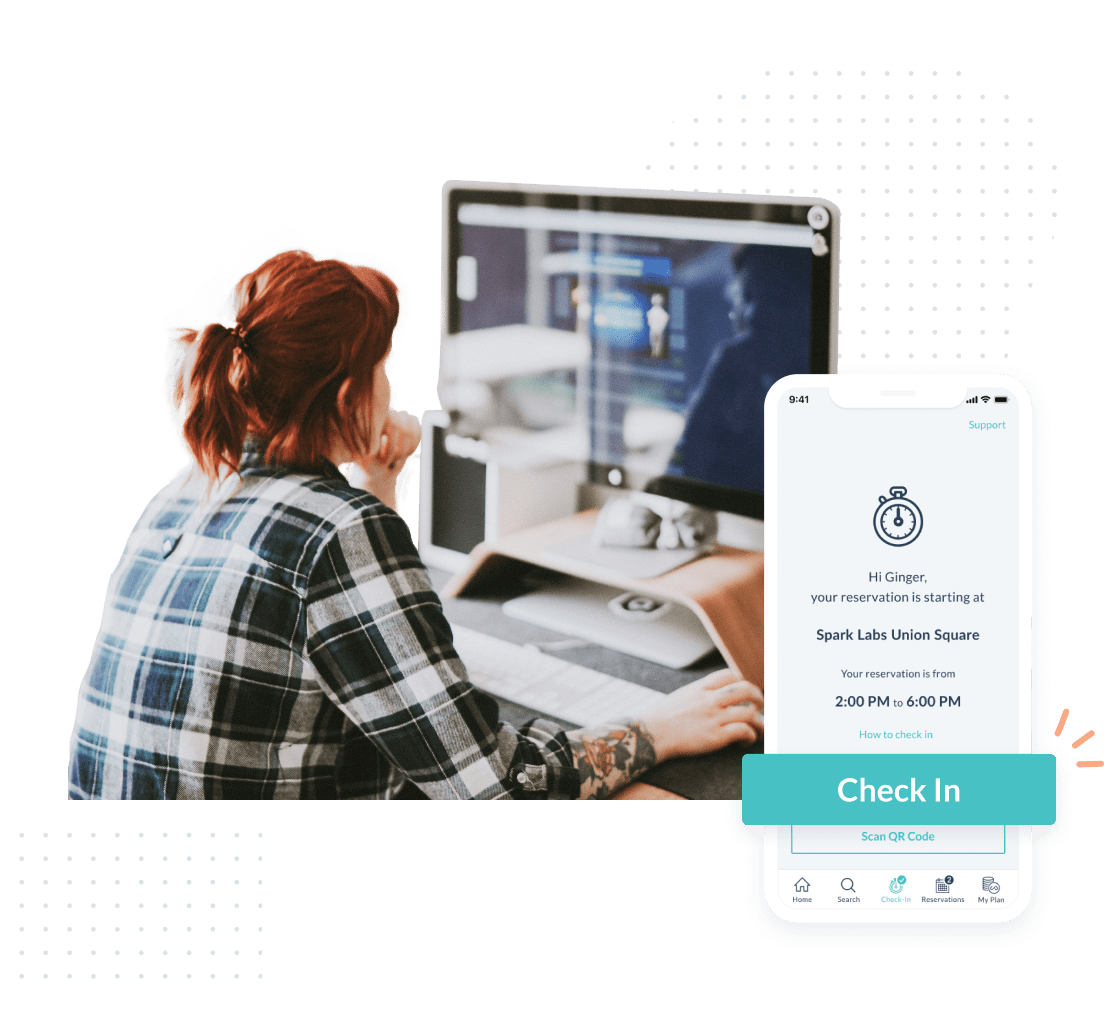 3. Book
Use a Day Pass to book a workspace near you. Our network is made up of 5,500 workspace locations worldwide, including in Poland, Germany, Romania and Hungary. Some locations are offering unlimited free access. Look for the Ukrainian flag on their listings.
Safe Spaces & Covid 19
Space partners with the Safe Spaces™ seal have agreed to comply with World Health Organization or other applicable local pandemic health and safety guidelines. Select the Safe Spaces™ filter when searching for workspace.
Learn more
*Use the SafeSpaces filter when searching for your next space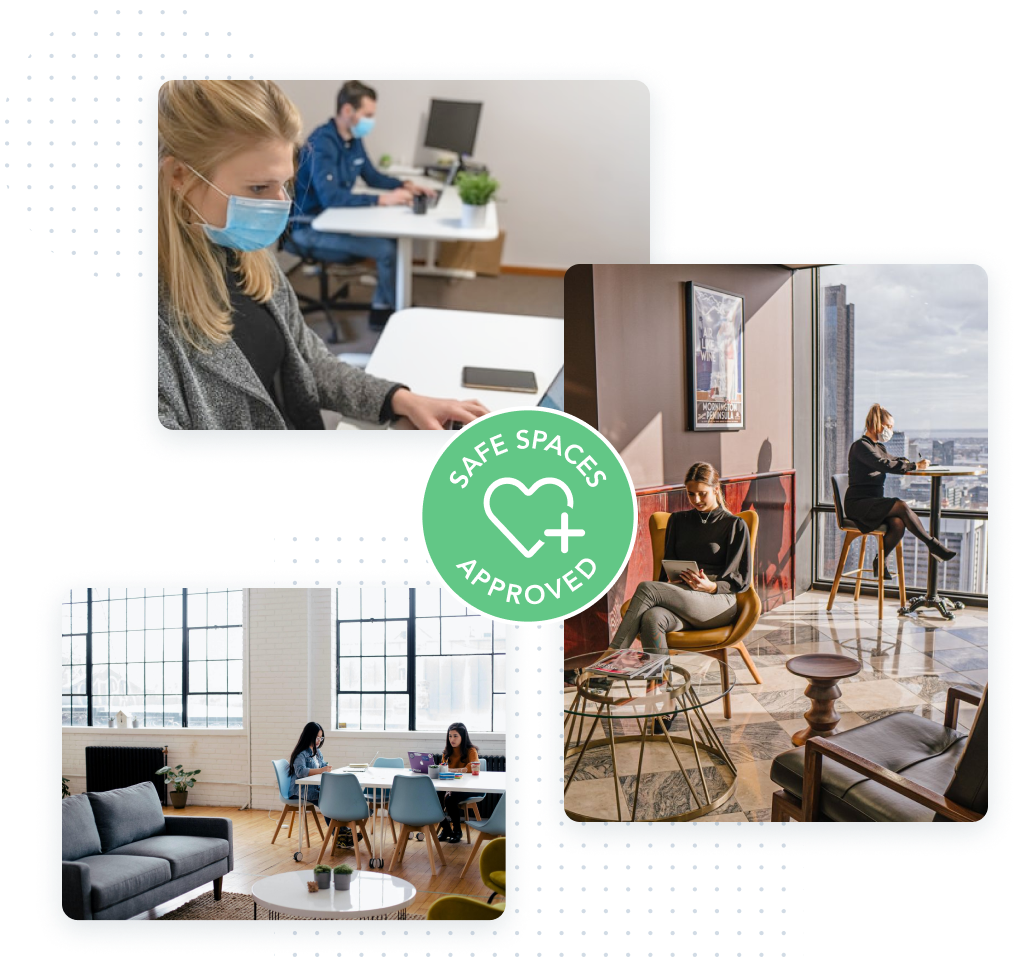 Sign Up Now
If you need safe, free workspace due to circumstances around Russia's war on Ukraine, fill out this short form. Look for an email from us to confirm your account creation. Then search our platform and book workspace when and where you need it.