Become an Upflex Ambassador!
Our ambassadors are our community of Upflex rock stars, digital nomads, remote workers, commuters, city-dwellers, entrepreneurs, freelancers, and anyone else who loves the freedom of work flexibility.
The Upflex Ambassador program allows you to share the excitement of remote work while visiting Upflex spaces for free.
How It Works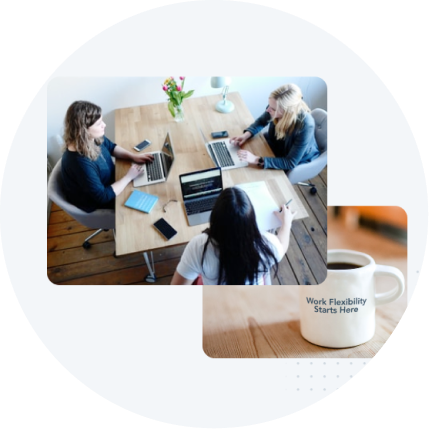 Visit a Space
Use your first free Day Pass to visit any Upflex space in the world.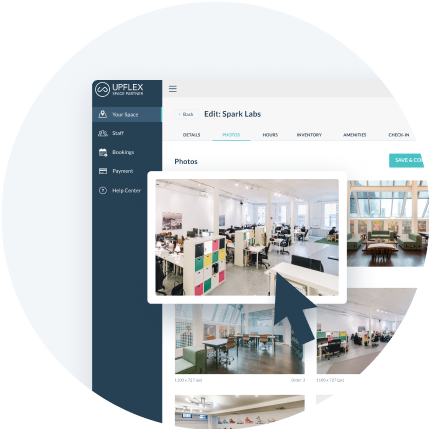 Contribute Content
Write a review, a blog post, or share photographs of the space.
Get Day Passes
Receive a new Day Pass for every contribution so you can do it again!
What We Offer
Digital Nomads who love exploring
The Upflex Ambassador program is great for digital nomads on a budget — your workspaces are free each time you contribute to Upflex, and we have spaces all around the world.
City-dwellers who love trying new things
You're savvy and know what a great workspace looks like. As an Upflex Ambassador, your input will help others find their perfect space, and you'll have a great networking experience while you do it.
Remote work enthusiasts
You love the freedom flexible work gives you and want to be a part of the growing movement. The Upflex Ambassador program lets you do what you love and share it with the world.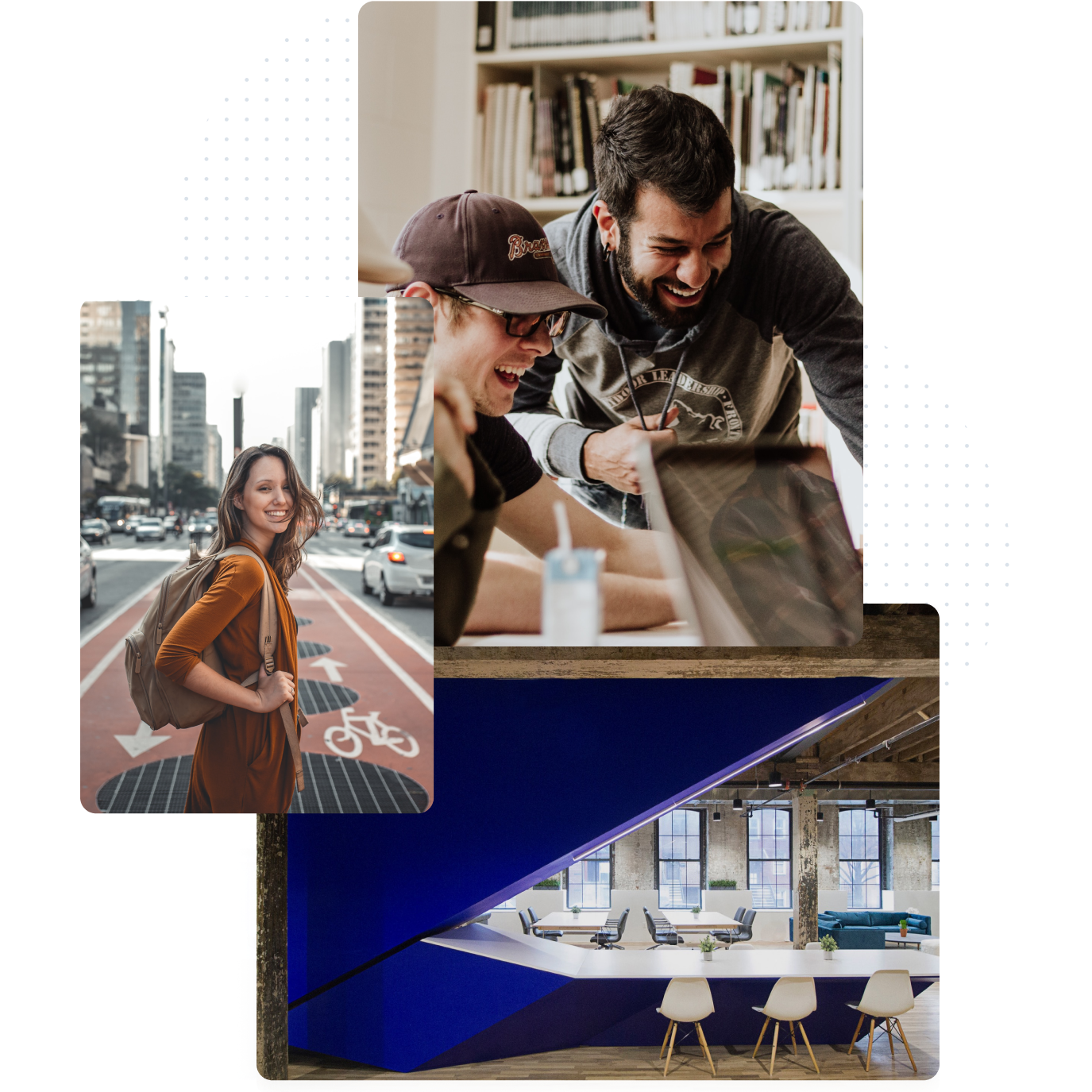 Ways to Contribute
There are a number of ways Upflex Ambassadors can contribute. You can earn day passes and other perks when you:
Review Upflex Partner Spaces
Familiarize new Partner Space staff with Upflex
Take quality photographs of Partner Spaces
Find new Partner Spaces
Share your Upflex experience on social media
Contribute a blog post or Space Spotlight Interview
Explore our locations around the world
Ready to become an Upflex Ambassador?