We're building the future of work
We believe the future of work is flexibility. We believe that with the right tools, work-life balance and productivity go hand in hand. We believe all companies have a responsibility to reduce their environmental impact — and that sustainability doesn't have to be complicated. We build innovative technology to champion these values — and to help other companies champion them too.
How it started
Champions of remote work Christophe Garnier and Ginger Dhaliwal joined forces in 2018 to launch Upflex. At the time, it was a coworking aggregator and booking platform to help companies embrace workplace flexibility, to help bring employees more options and better work/life balance, and to help address sustainability issues in the world of work, from carbon-producing commutes to wasted space and energy in real estate.
How it's going
In 2020, the Upflex team watched as enterprise-scale companies around the world struggled to adapt to the ever-changing demands of distributed work. They realized Upflex's principles and tech could serve as an indispensable missing piece to making hybrid work functional, safe, and sustainable. Today, global companies leverage Upflex's solutions and space network to power the future-forward flexible workplace.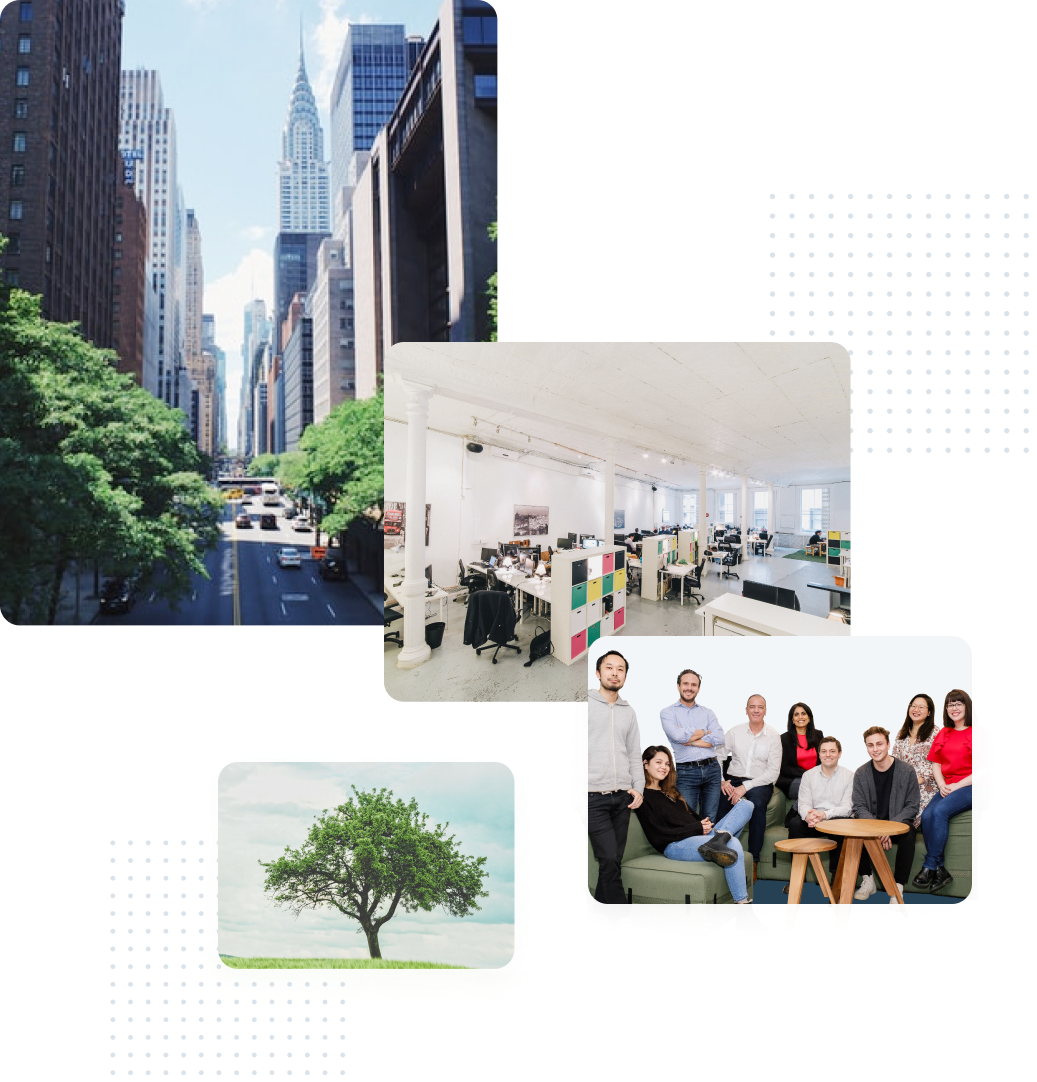 Our commitment to the environment
We strongly believe in shaping a future of work that not only offers people more flexibility but also combats climate change. The global Sustainable Development Goals set by the United Nations help us stay aligned to this mission as we move Upflex forward.
— Christophe Garnier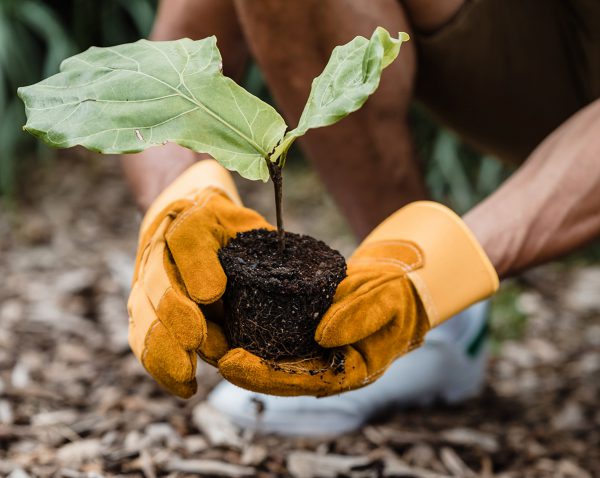 We build solutions that:
reduce greenhouse gas emissions, energy usage, and waste by encouraging more efficient use of existing assets and precluding the need for new commercial development
reduce CO2 emissions by making it easier for employees to find safe, comfortable, well-equipped, well-connected workspaces close to home
enable people to thrive from where they work by providing workspaces that align with their social and environmental values
support sustainable agriculture and reforestation through partnering with environmental nonprofits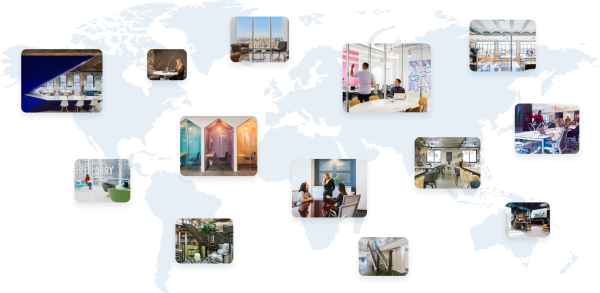 We represent teams like yours
Our fast-growing global team represents a diverse array of nationalities, cultures and citizenships. That puts us in a unique position to understand and solve for the future of work, for all kinds of workers, all around the world. Find members of our team in the U.S., Canada, Mexico, France, the UK, Poland, Germany, Portugal, Vietnam, India, and Sri Lanka.