Engaged employees generate 59% more revenue growth
Upflex is the workplace flexibility benefit that fosters engagement & satisfaction.
Our global network of productive workspaces is accessible anytime via a convenient app, all paid for & managed by the employer.
Get A Free Demo of Upflex
How it Works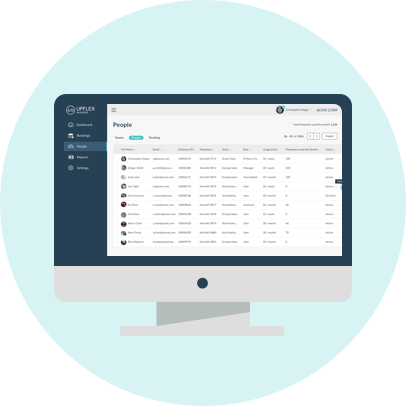 Upload
Add some or all your employees & set how often they can access spaces using Upflex.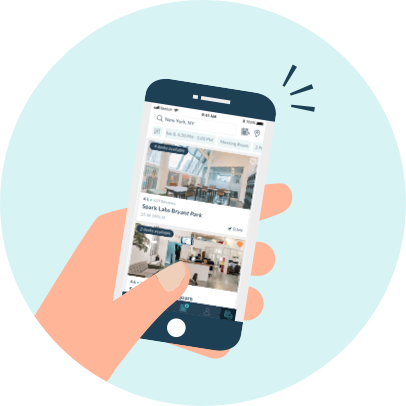 Book
Employees book any workspace on the Upflex Network using our app, paid for by you.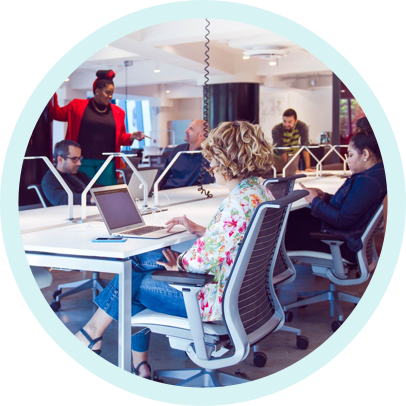 Work
Now when they work remotely or travel, they always have a productive experience.