Meeting Rooms & Private Offices
Starting at $15/hour
Hourly access to over 8,000 meeting rooms and private offices of every size, around the world.
Get $25 off towards your first meeting room booking when you sign up. Learn more
Plans Include:
Plan Details
Spaces for when you need to meet
Book meeting rooms or private offices by the hour or the day. Whether you need space for two people or two hundred, you can easily find a room with the right amenities to fit your business needs.
Rooms start at $15 per hour and you only pay when you make a booking. You'll get $25 off your first meeting room booking.
Committing is hard – so don't. Work from any coworking provider and do it from one app. Give it a try now!
Who is Upflex for?
Upflex provides a curated experience for every team member with real people ready to support you when you need it. Upflex is perfect for:
The frequent traveler
The remote worker
The work-from-homer
The daily commuter
The offsite organizer
The road warrior
How it Works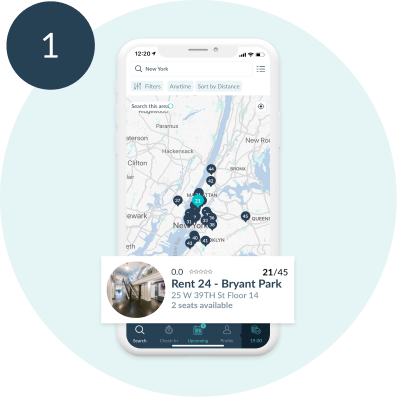 Search
Log into the app with the password you created when you signed up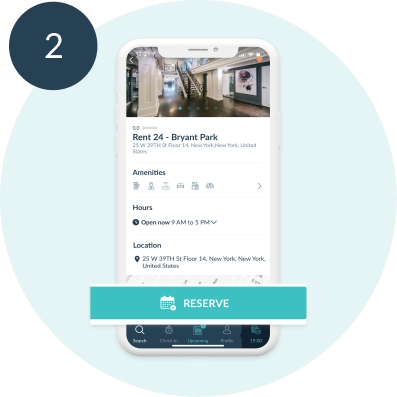 Reserve
Find your perfect workspace and make a reservation on the app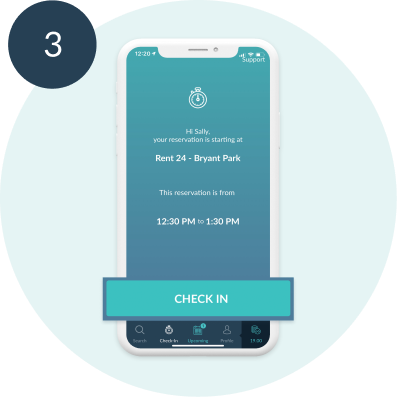 Work
Check in when you arrive and have a productive day!
Enroll today and book spaces anywhere