Hybrid office solutions that fit your needs.
Give your employees the choice and flexibility they need to get back to work safely and productively – while lowering your cost.
Create efficiency among teams distributed across workspaces, work-from-home, and HQ.
Learn more about our SafeSpaces™ program.
Don't lose your company culture decentralizing
Solution:
Create a sense of belonging with a mix of private offices and workspaces.
Don't waste money leasing office space you won't use.
Solution:
Having fixed costs in uncertain times is not sustainable. Give your team options while saving money.
Some of your employees won't feel safe commuting
Solution:
Get access to qualified and safe workplaces where your team needs to work.
Designed for any business size
Enterprises
Reduce lease liabilities and costs while accurately predicting budgets. Enhanced  flexibility, efficiency and productivity across the world.
Growing Companies
Scale anywhere effortlessly and cost effectively with one single provider, without worrying about getting locked into a lease.
Startups
Start small and think big by accessing Upflex global network. Keep your costs low and keep your team flexible, efficient and productive.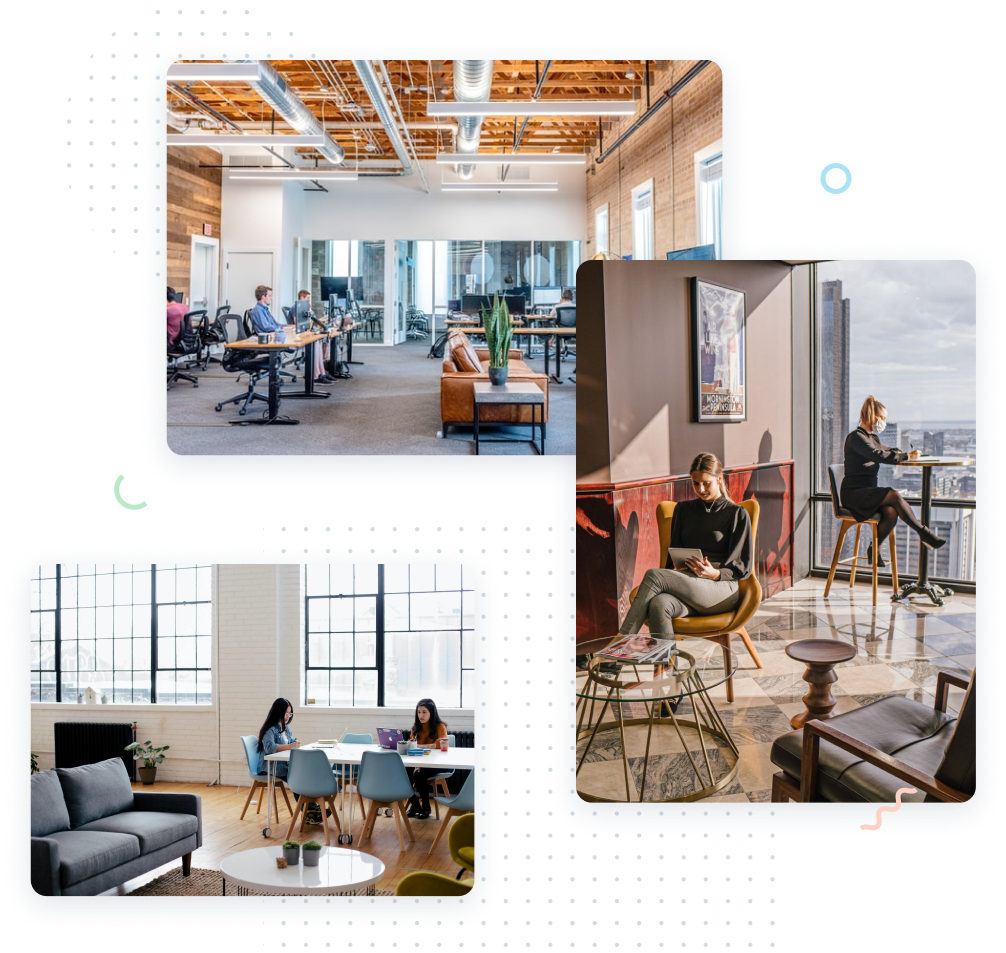 5,500+ locations in 75 countries
Trusted by hundreds of companies
At first, the rent-by-the-desk approach enabled us to defray costs. Now, Upflex is sending us larger customers for long-term private office use — it's become a very profitable partnership.

CEO, Remix Coworking

Upflex actually makes us money. Not only are we monetizing unsold inventory, we're saving time and money. We don't even have to worry about the marketing — they do that.

CEO, Nomadworks

As we look to the future of work, our partnership with Upflex will not only drive more value for WeWork members, but also promote a more innovative and collaborative flex ecosystem.

CEO, WeWork

Upflex not only helps our employees to be more flexible and productive — they also offer well-designed, well-equipped modern offices to host meetings and team events.

Director of Real Estate, Schneider Electric

Upflex is an innovative platform that combines local and regional providers of serviced offices to offer flex solutions to companies needing to accept future uncertainty without committing to long financial commitments.

EMEA Head of Portfolio & Strategy, HP

From day one, the customer service has been on point, which makes me happy. Also, my team loves how easy the app is to use, and Upflex offers excellent coverage and a fantastic variety of spaces my team can access whenever they need.

CEO, Rosie Labs
Work Your Way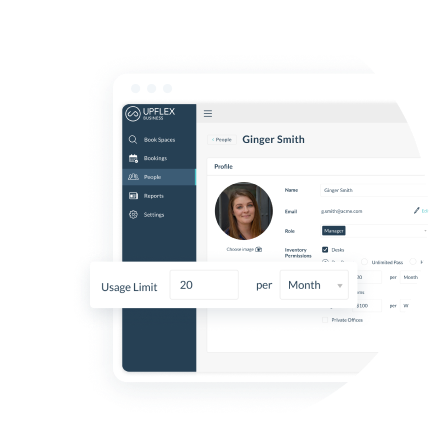 Sign-up
Choose from desk memberships, private office memberships, or our hub-and-spoke model, to give your teams maximum flexibility.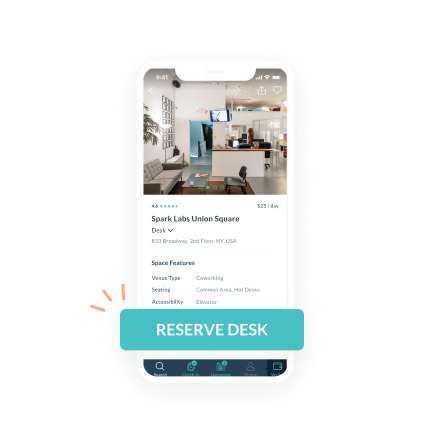 Search Locations & Book
Team members can find safe workspaces, with the option to book immediately or in advance, on our mobile app or on the web.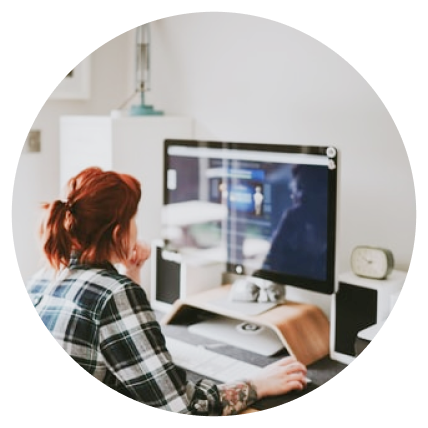 Get to work
Get valuable insights on how your teams work best as they work in safe and productive environments.